Our mission is to lead and inspire change towards an equitable and sustainable future.
We accomplish this mission through two areas of focus.
The first is serving as the neighborhood convening organization in Duluth's low-income Lincoln Park neighborhood, working on all aspects of sustainable revitalization that advance opportunities for residents and businesses.
The second is a focus on community sustainability and resiliency including aspects of energy transition, housing stock improvement, economic security, and health.
We excel at understanding high-level challenges and then designing and implementing programs, partnerships and projects that address those issues.
Our work has been nationally recognized for excellence in programming and community impact.
Chad Ronchetti, Board President, Economic Developer, City of Duluth
Carole Newkumet, Board Treasurer, Community Volunteer, Retired Public Health, Chair of the River Corridor Coalition
Dana Kazel, Board Secretary, Director of Communications, St. Louis County
Chris Benson, Owner, Frost River
Jodi Broadwell, Executive Director, Lincoln Park Children and Families Collaborative
Joe Drexler, Population Health Specialist
Mindy Granley, Sustainability Officer, City of Duluth
Sumair Sheikh, Career and College Readiness Specialist, Duluth Public Schools

Jodi Slick, Founder and CEO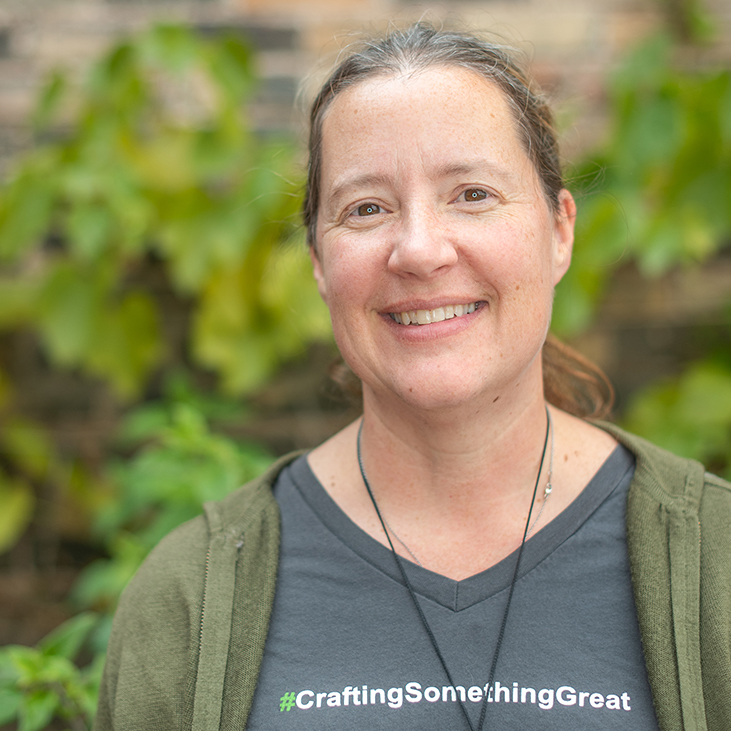 Jodi Slick is the founder and CEO of Ecolibrium3, leading the organization's community resilience and sustainability work. Jodi previously founded Common Ground Construction, a green affordable housing social enterprise. She received her Master of Educational Administration and BS in Broad Field Science (Chemistry and Physics) from the University of Wisconsin Superior. She has also completed training with the Graduate School of Business at Stanford University in Social Entrepreneurship. Jodi was named a White House Champion of Change for Building Resilient Communities in 2013.
Shannon Laing, Director of Partnership Development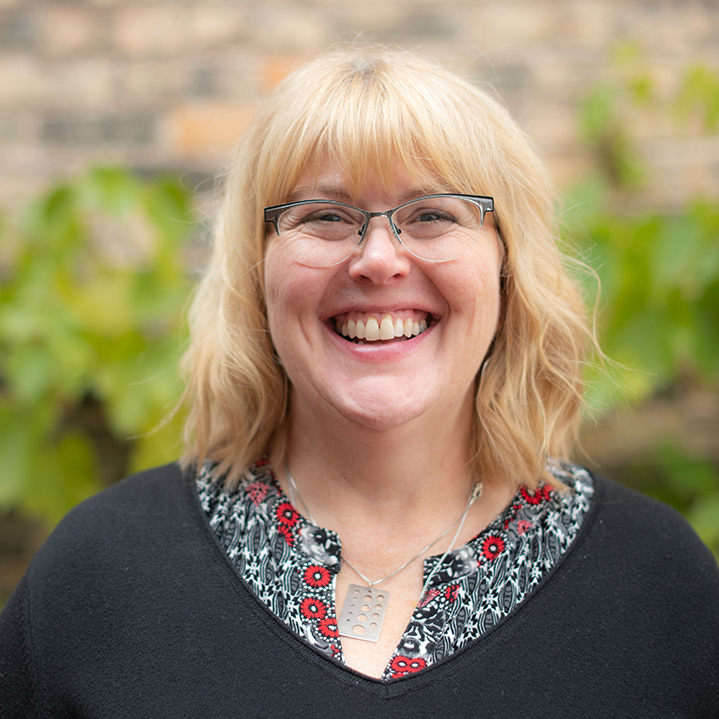 Shannon Laing, Director of Partnership Development and Main Street Lincoln Park Coordinator, is responsible for all facets of the Ecolibrium3 brand, media relations, social media, as well as marketing for the Lincoln Park neighborhood. Shannon facilitates monthly Main Street Lincoln Park meetings and is the first point of contact at Ecolibrium3 for all things Lincoln Park, with food access/issues coming in a close second. She is a member of the Lincoln Park Middle School Leadership Team, Twin Ports Interchange Stakeholder Committee and sits in an advisory role for the Lincoln Park Business Group. In her spare time, she performs with the Maritime Improv Crew, writes, gardens, rides her sweet cruiser bike, and tests recipes that she loves to share with her co-workers.
Tristen Eberling, Community Energy Specialist
Tristen Eberling works as Ecolibrium3's Community Energy Specialist. Originally from Litchfield, Minnesota, he graduated from Luther College in Decorah, Iowa with a major in Environmental Studies and a minor in History. After serving two years with Green Iowa AmeriCorps doing home energy audits in Northeast Iowa, Tristen moved to Duluth in 2016 to continue his focus on sustainability and local energy. He is a BPI certified Home Analyst, and Ecolibrium3's go-to for making Duluth homes energy efficient. Tristen enjoys fly fishing, hunting, mountain biking, skiing, and hiking around Duluth and the North Shore, as well as spending time with his beautiful black lab, Sadie.
Laura Beck, Finance Director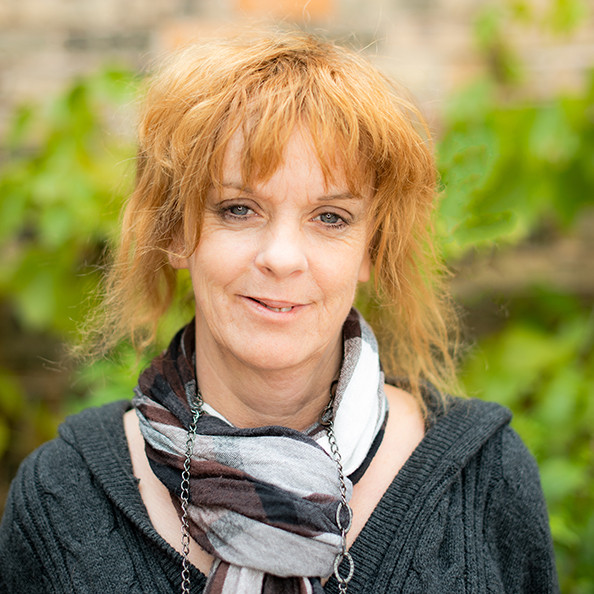 Laura provides the financial backbone for Ecolibrium3. In addition to keeping Ecolibrium3's finances in order, she coordinates contractor certification for Ecolibrium3's energy efficiency and flood recovery programs.
Laura provides over two decades of accounting experience with restaurants, commercial and residential construction companies and non-profit organizations.