Expanding Community Capacity
We place AmeriCorps VISTA volunteers at 15 local organizations to advance anti-poverty, community resiliency, sustainability, and equity initiatives in Northeastern Minnesota. 
Join our AmeriCorps VISTA Cohort!
Apply today to join a cohort of passionate individuals fighting poverty in local organizations.
Meet our 2020-21 AmeriCorps VISTA volunteers.
Learn more about our VISTA Partners.
Apply to host an AmeriCorps VISTA with your organization
How this program is making change:
AmeriCorps VISTA volunteers expand the capacity of local organizations and government agencies to address intractable community issues. Duluth life expectancy varies by over 10 years between neighborhoods, has a graduation rate gap between students from high schools located on separate sides of the city, and experiences cold winters that take a toll on the energy costs of some citizens with the lowest income levels in the city. The Ecolibrium3 VISTA Corps uses its depth of community knowledge to identify which levers may produce the largest impact on reducing poverty and building the capacity of local organizations to implement poverty-related solutions.
Ways to support this project:
Host an AmeriCorps VISTA volunteer at your organization. Contact us.
Donate to support this program.
Every year, AmeriCorps VISTA members across the country participate in service projects on September 11.
Read More »
Here's what our VISTA volunteers are doing at our partner organizations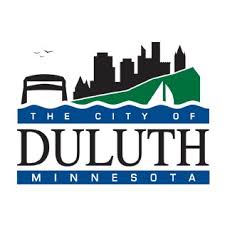 Implementing the framework to advance sustainability and more equitably serve Duluth residents and neighborhoods with the City of Duluth Community Sustainability Team.
Increasing ecological justice through food access and enhancing environmental programming with Community Action Duluth.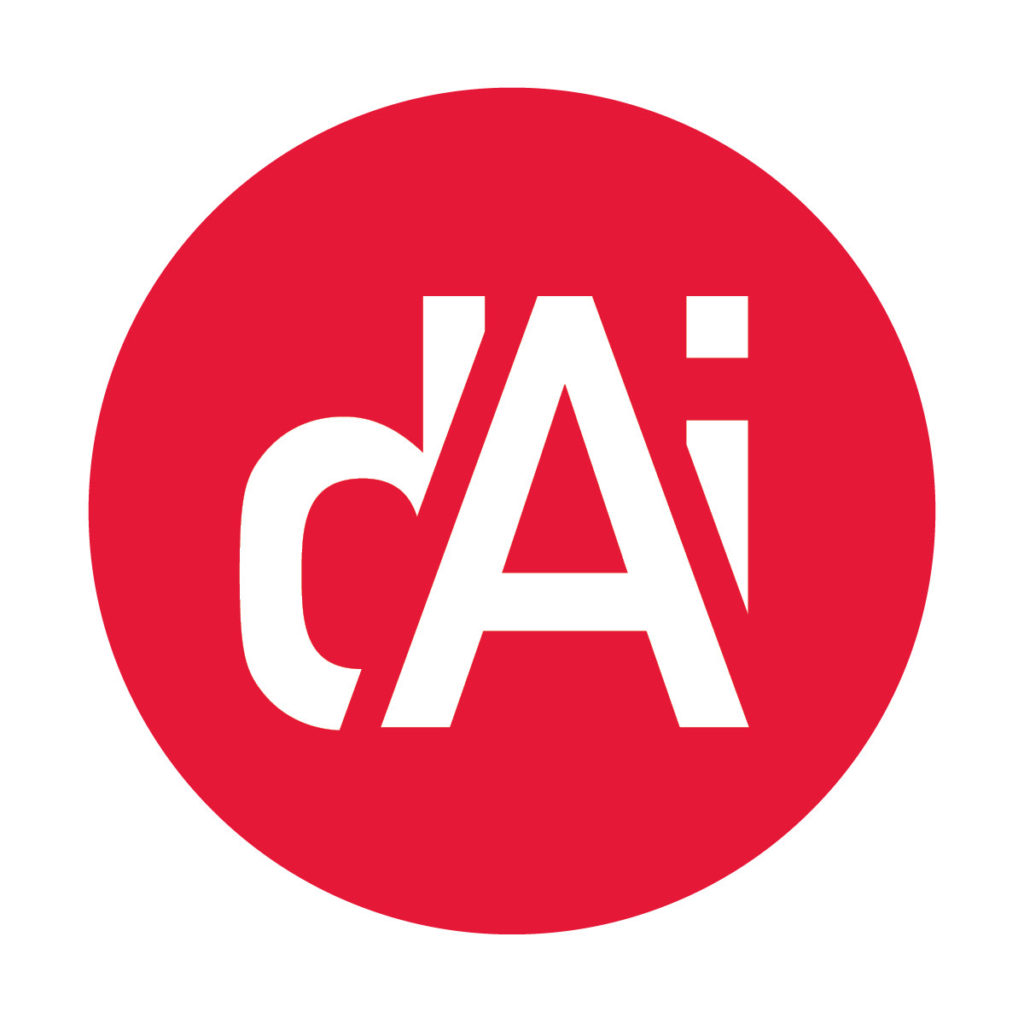 Creating a healthy and sustainable community through the arts with the Duluth Art Institute.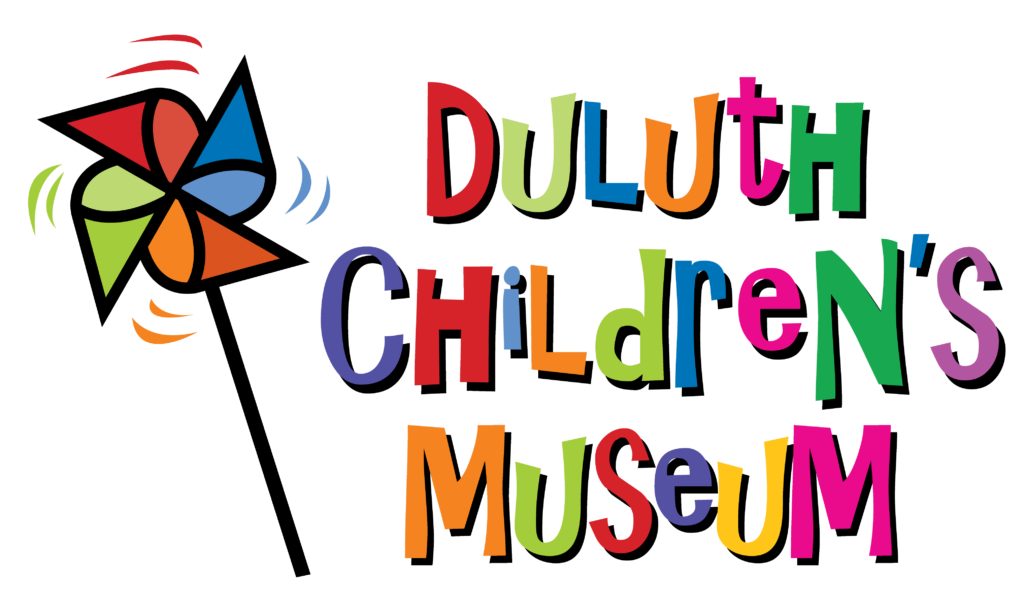 Creating programming focused on the needs of at-risk children with the Duluth Children's Museum.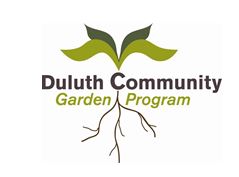 Ensuring that everyone, regardless of income, has the ability to grow food and access food resources with the Duluth Community Garden Program.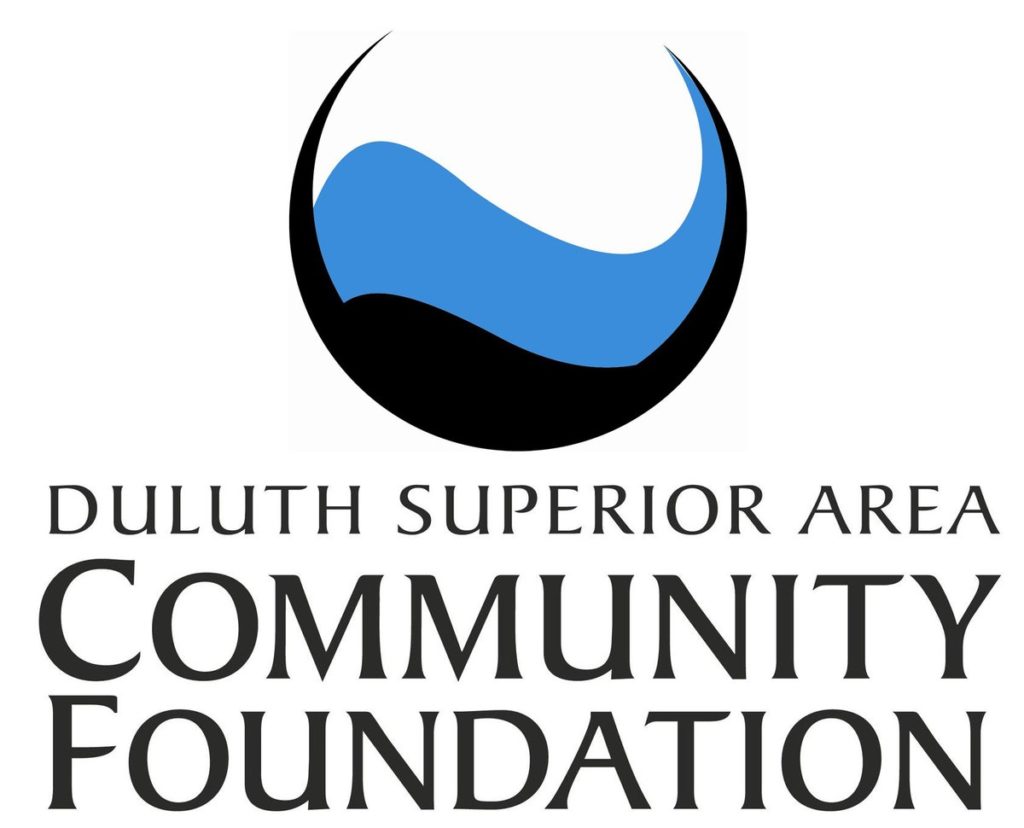 Increasing the disaster resilience of the community, especially organizations serving community members who potentially face the most harm from disasters with the Duluth Superior Area Community Foundation.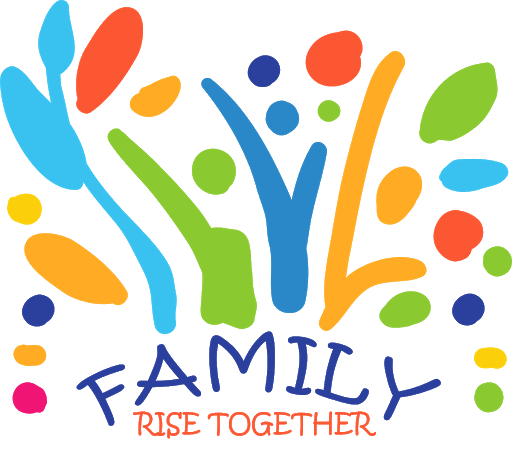 Strengthening family unity, supporting reentry, and facilitating community engagement with Family Rise Together.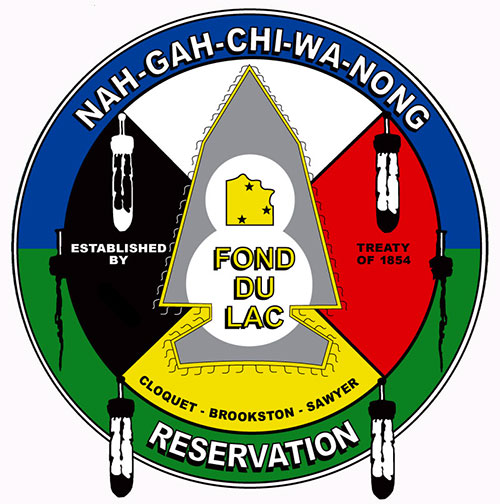 Creating innovative food systems solutions that support food sovereignty with the Fond du Lac Band of the Lake Superior Chippewa.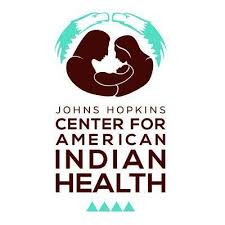 Designing public health programs that raise the health status, self-sufficiency, and health leadership of Native peoples with Johns Hopkins Center for American Indian Health – Great Lakes Hub.
Increasing health and social connectedness among young families with the Lincoln Park Children and Families Collaborative.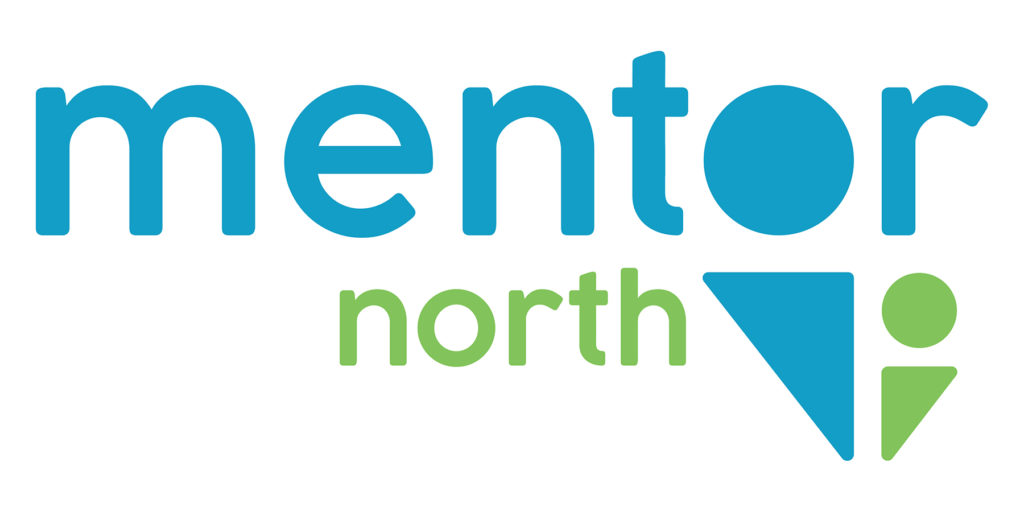 Building programs to celebrate youth and support their families through one-on-one mentorship and community engagement with Mentor North.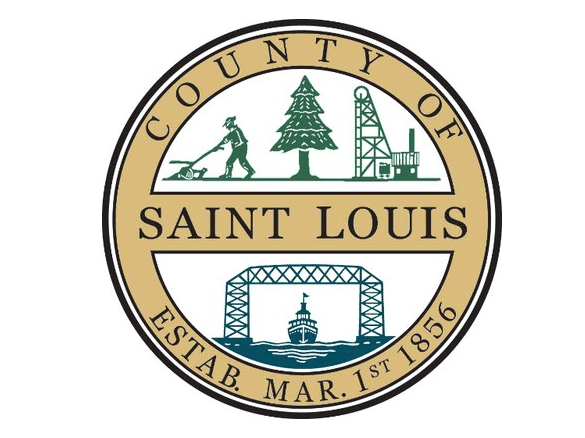 Leveraging partnerships to enhance coordination and support of community health promotion efforts and reducing mortality from the opioid crisis with the St. Louis County Health Department.
Uniting groups and individuals working on food systems and low income housing in Northeastern Minnesota to identify models that alleviate hunger with locally sourced foods and create affordable housing solutions with the University of Minnesota Extension.
Expanding access to fresh and healthy food, transportation, and cultural and artistic opportunities for historically underrepresented communities with the Zeitgeist Center for Arts and Community.