Eco3 and the Lincoln Park Community
We're building a positive and connected neighborhood where everyone can thrive.
The Lincoln Park neighborhood is home to over 6,000 of Duluth's most resilient and creative residents. Lincoln Park has so much to offer, but isn't without its challenges. Our work here addresses housing, health disparities, blight, green space, and most importantly, community building. From Rocks to Docks, and Skyline to Shoreline (port inclusive), Ecolibrium3 is also proud to call this our home, too. Explore this page to learn more about our neighborhood programs and resources.
Did you know that we have been doing projects and community development work in Lincoln Park for the past ten years?
Explore some of our work in Lincoln Park.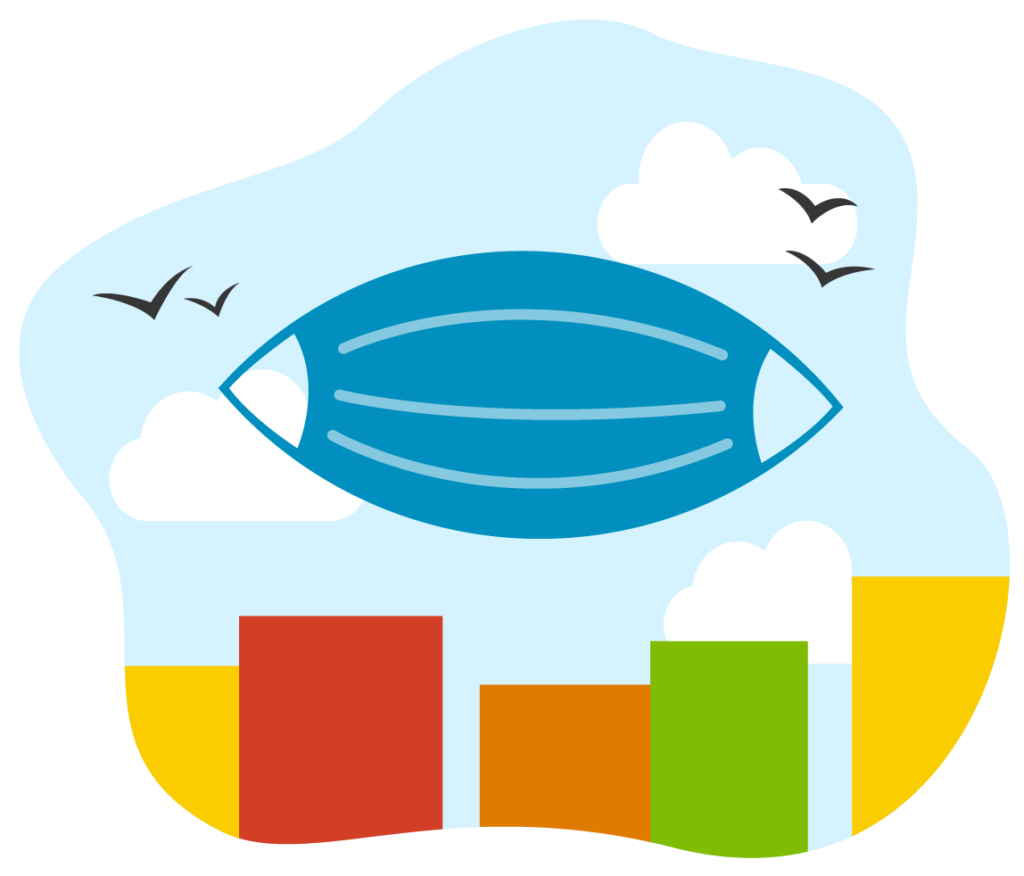 Wondering what to do during the Covid-19 pandemic?
We've put together a list of community resources to help you get through Covid-19: everything from food access to transportation to ways to have fun virtually. 
Check out programming happening at the Lincoln Park Solar Garden
The Lincoln Park Solar Garden is Duluth's first community-owned, low-income solar project. Learn about programming happening at the site as well as our other solar work in the community.
Updates and blog posts about our work in the Lincoln Park community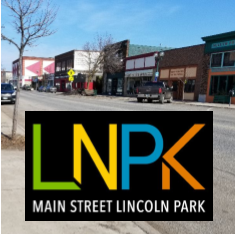 While developing our Pay It Forward PPE program, a volunteer-run assembly of face shields for medical workers, we've developed a way to show our appreciation
Read More »