Request a free Home Energy Audit (HEA), available to any Minnesota Power customer. An HEA provides insight into the energy use of your home and can help prioritize energy saving improvements. An Advanced Home Energy Audit, including a blower door test and infrared imaging, is also available for a small cost after rebates and free to anyone who meets these income guidelines. 
Ecolibrium3 is now again conducting in-person audits, following public health guidance, but will continue to offer remote audit options on request.
Fill out the form below to request an audit.
Services Provided in a Home Energy Audit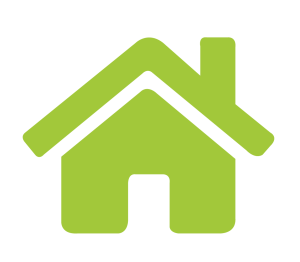 Home energy system analysis, including heating system, water system, and insulation
Audit report with recommended improvements and potential savings
Installation of energy-efficient products, like LED lightbulbs and water-saving devices
FREE to all ComfortSystems and Minnesota Power customers
Advanced Home Energy Audit
All the services of a Home Energy Audit, plus:
Infrared imaging to review insulation and air sealing
Blower-door test to analyze energy leaks
FREE for those who meet income guidelines; $75 out-of-pocket cost for all others after rebates from ComfortSystems and Minnesota Power; $325 (plus mileage) for those that live outside of Duluth.
Those who meet income guidelines are also eligible for free Home Energy Upgrades
| | |
| --- | --- |
| Family Size | Annual Gross Income Limit |
| 1 | $50,600 |
| 2 | $57,800 |
| 3 | $65,050 |
| 4 | $72,250 |
| 5 | $78,050 |
| 6 | $83,850 |
| 7 | $89,600 |
| 8 | $95,400 |