Ecolibrium3 is now offering remote Home Energy Audits (HEA) for all Minnesota Power customers!
With a remote HEA, you'll get:
A home energy system analysis, including heating system, water system, and insulation
An audit report with recommended improvements and potential savings
A remote consultation with our BPI Certified Energy Auditor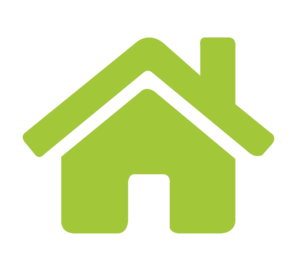 Complete the form below to schedule your remote HEA today!
Please answer the following questions to the best of your ability. The more specific your answers are, the more accurate our recommendations will be! If you are able, you can upload photos of your heating system, hot water system, and any other household energy concerns.