Crafting a Vital Lincoln Park
Did you know that we have been the behind-the-scenes coordinators of the revitalization and innovation work in Lincoln Park? We've been #craftingsomethinggreat in the Lincoln Park Craft District and addressing housing, health, and education disparities in the neighborhood.
Now, we're working to gain the Main Street™ designation for Lincoln Park. This national program offers a framework that creates a supportive environment for entrepreneurs, showcases the community's unique characteristics, and cultivates partnerships, community involvement and resources for the district.

How this program is making change:
With the Main Street Approach™ we have been able to take ideas, stalled projects, and items on the neighborhood "to do" list and begin to move them forward in a prioritized and collaborative way using the collective knowledge and desires of our community. Together we're building a positive and connected community where everyone can thrive.

Ways to support this project:
Donate to support our leadership and organizing work that makes this revitalization work possible.
Join us for a Main Street Lincoln Park meeting. Contact us for more information.
Participate in upcoming community activities.
---
Latest Updates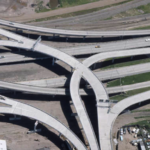 As part of our Main Street Lincoln Park work, we have been working to reduce the impact of the Twin Ports Interchange Project (TPI, also known locally as Can of Worms) on Lincoln Park residents and bu…
---
Click the map below to find local businesses in Lincoln Park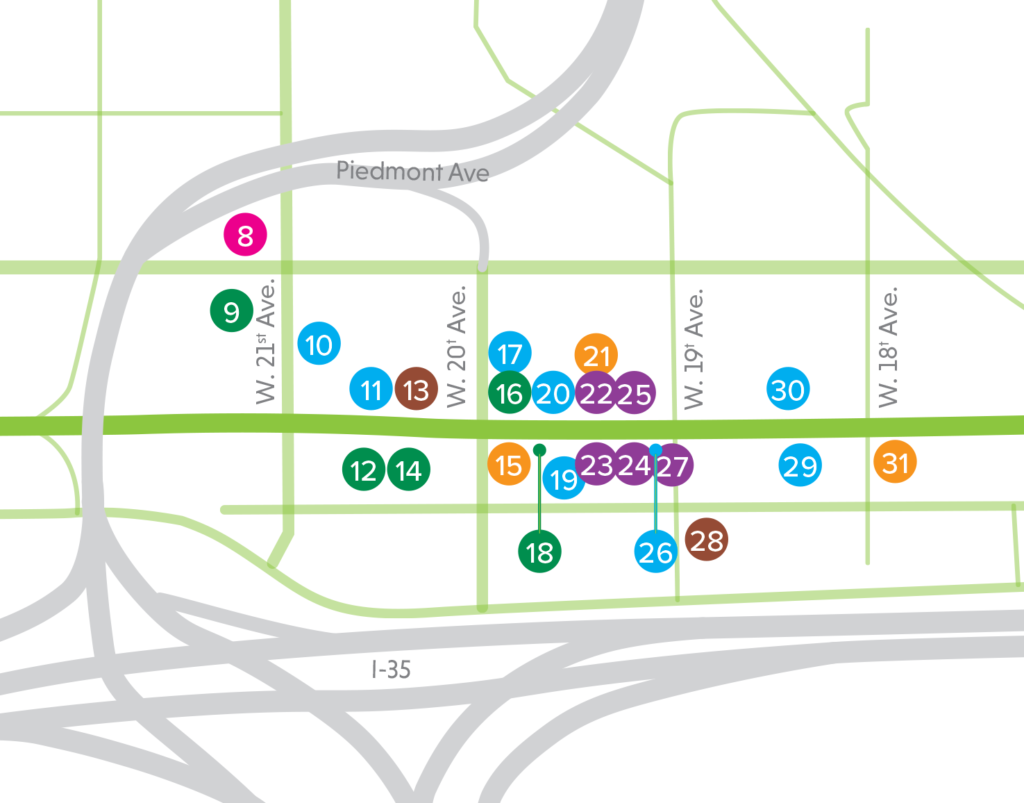 ---
#craftingsomethinggreat
---
Keep up to date with what's happening in Lincoln Park!