Crafting a Vital Lincoln Park
Did you know that we have been the behind-the-scenes coordinators of the revitalization and innovation work in Lincoln Park? We've been #craftingsomethinggreat in the Lincoln Park Craft District and addressing housing, health, and education disparities in the neighborhood.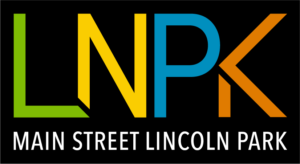 Main Street Lincoln Park
Ecolibrium3 is working to gain the Main Street™ designation for Lincoln Park. This national program offers a framework that creates a supportive environment for entrepreneurs, showcases the community's unique characteristics, and cultivates partnerships, community involvement and resources for the district. See what's up with Main Street Lincoln Park.
Lincoln Park Community
The Lincoln Park neighborhood is home to over 6,000 of Duluth's most resilient and creative residents. Lincoln Park has so much to offer, but isn't without its challenges. Our work here addresses housing, health disparities, blight, green space, and most importantly, community building. From Rocks to Docks, and Skyline to Shoreline (port inclusive), Ecolibrium3 is also proud to call this our home, too. Learn more about our neighborhood programs and resources.
---
Ways to support this project:
Donate to support our leadership and organizing work that makes this revitalization work possible.
Join us for a Main Street Lincoln Park meeting. Contact us for more information.
Participate in upcoming community activities.
---
Latest Updates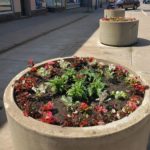 Main Street America is a national organization that is made up of small towns, mid-sized communities, and urban commercial districts that use the Four Point approach to help breathe new life into the …
---
Click the map below to find local businesses in Lincoln Park