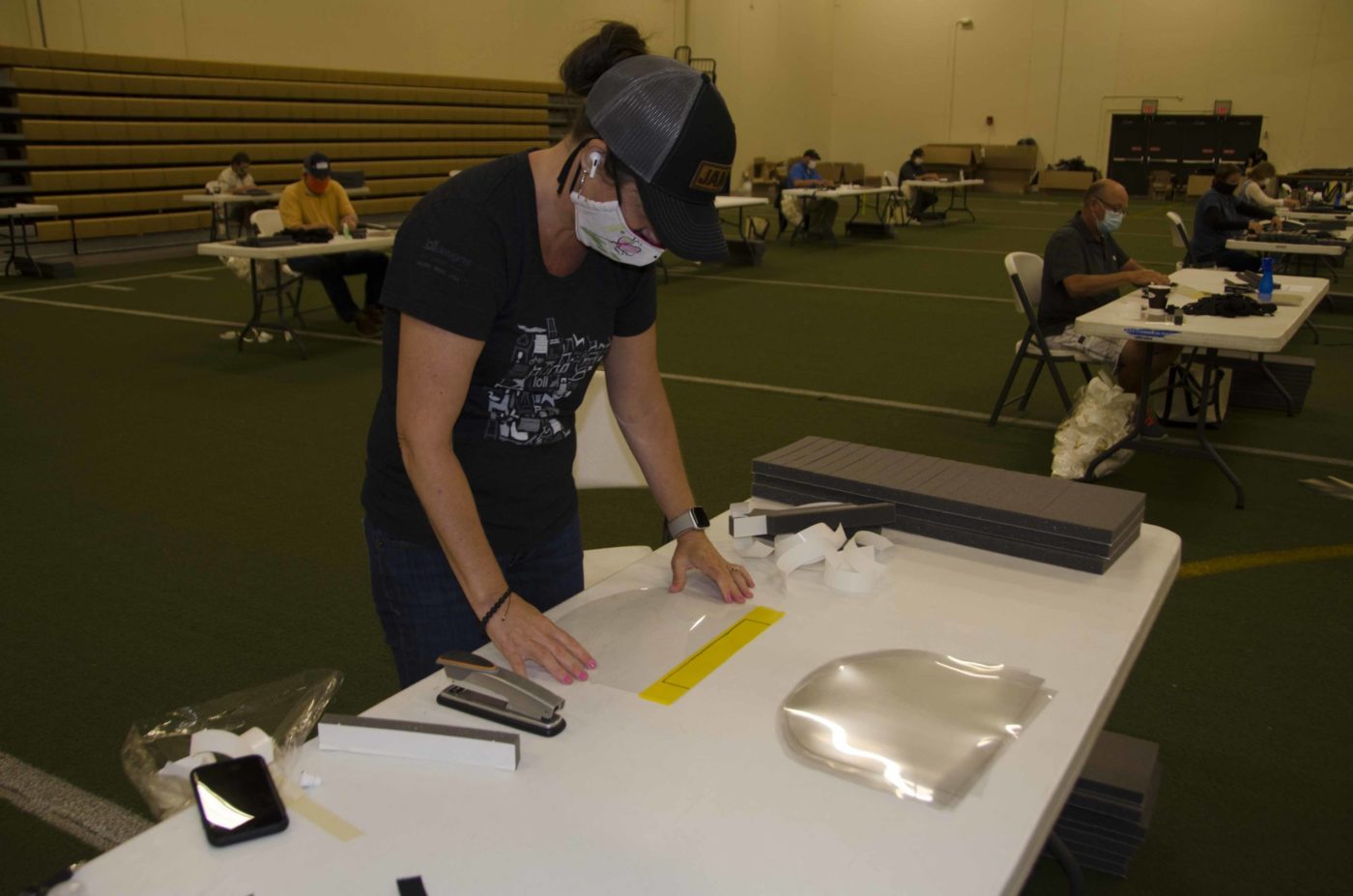 Take Part in Our Pay It Forward PPE Project
Learn how you can raise $1000 for your favorite nonprofits by volunteering.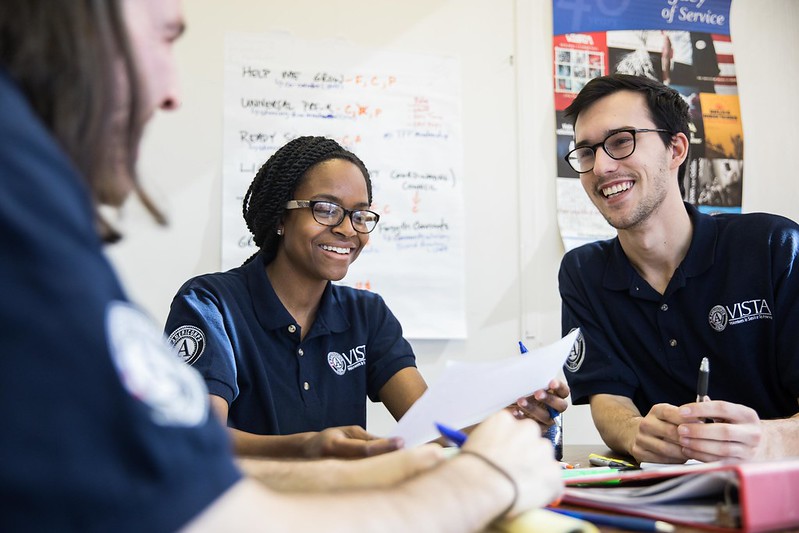 Become an Eco3 AmeriCorps VISTA Member!
See what open positions we have for Ecolibrium3 and our partner organizations.
Check Out Our Resources for COVID-19
Ecolibrium3 is here to support you during the COVID-19 pandemic. Learn more about our community response and resources available for local businesses and the community.
Our mission is to inspire and lead change in our community toward an equitable and sustainable future. Our innovative work has been nationally recognized for its effectiveness and impact.
Stay updated by signing up for our email list!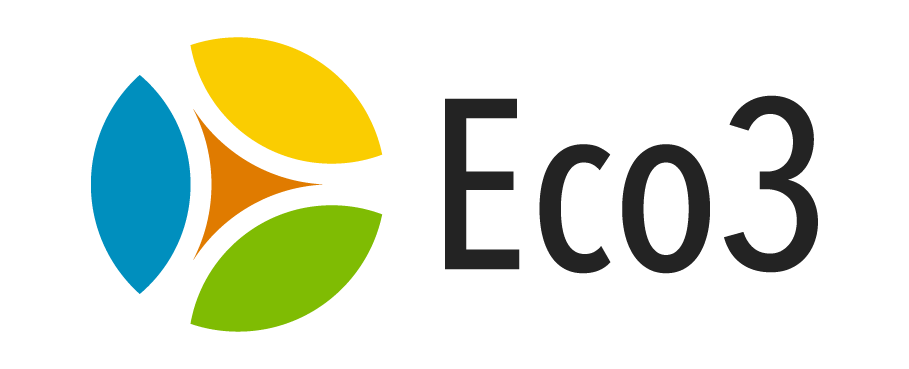 Find us on Instagram @Ecolibrium3