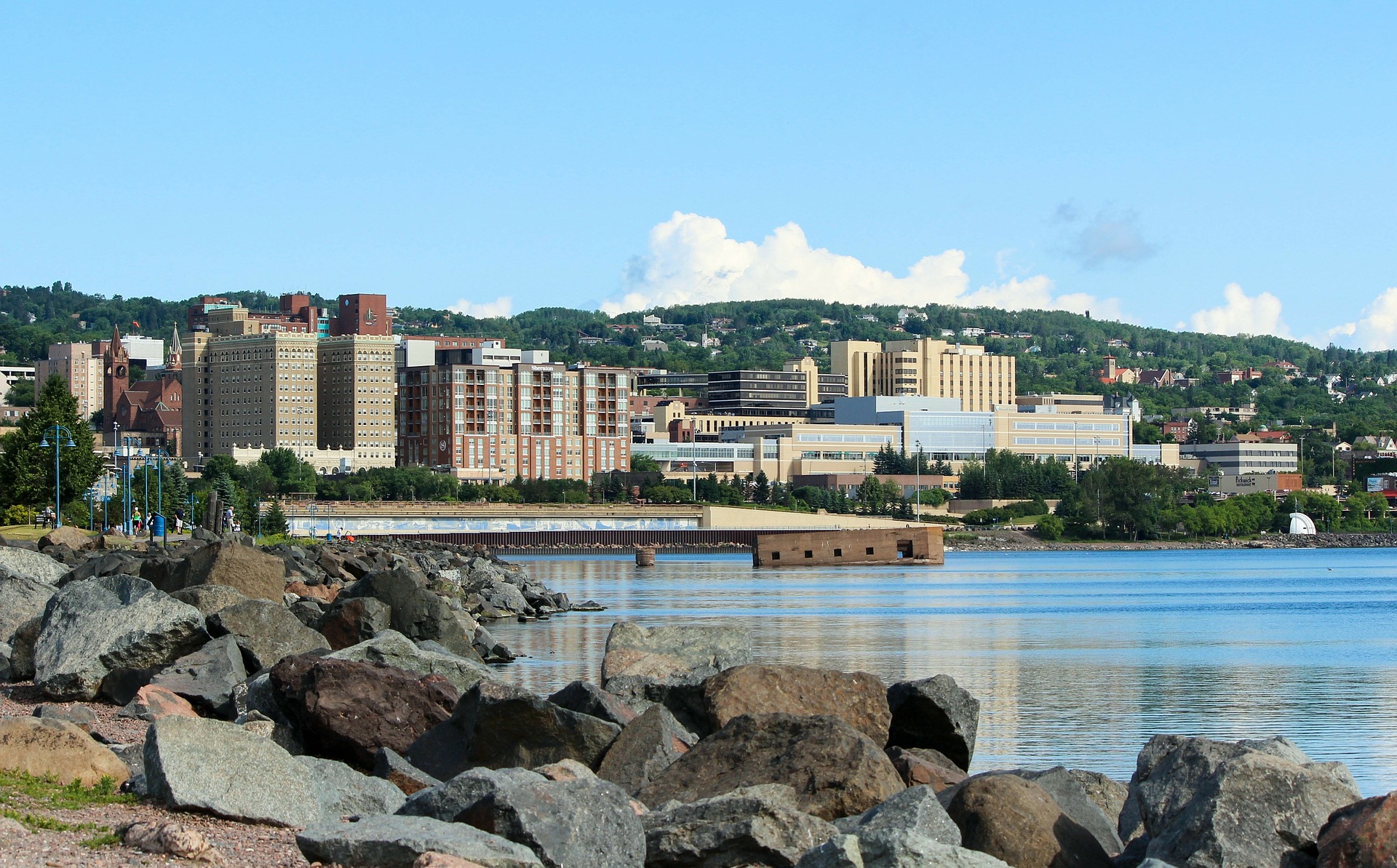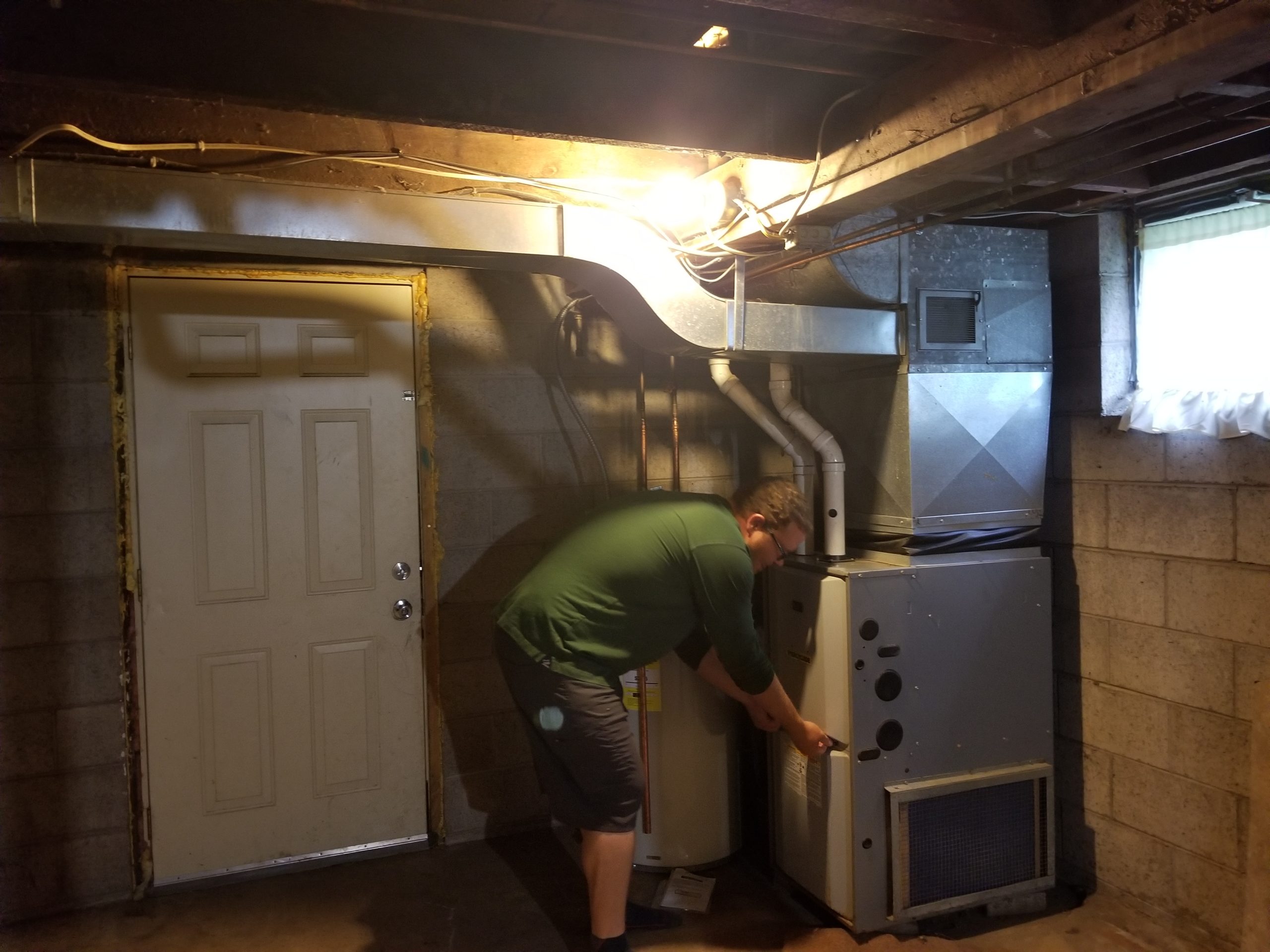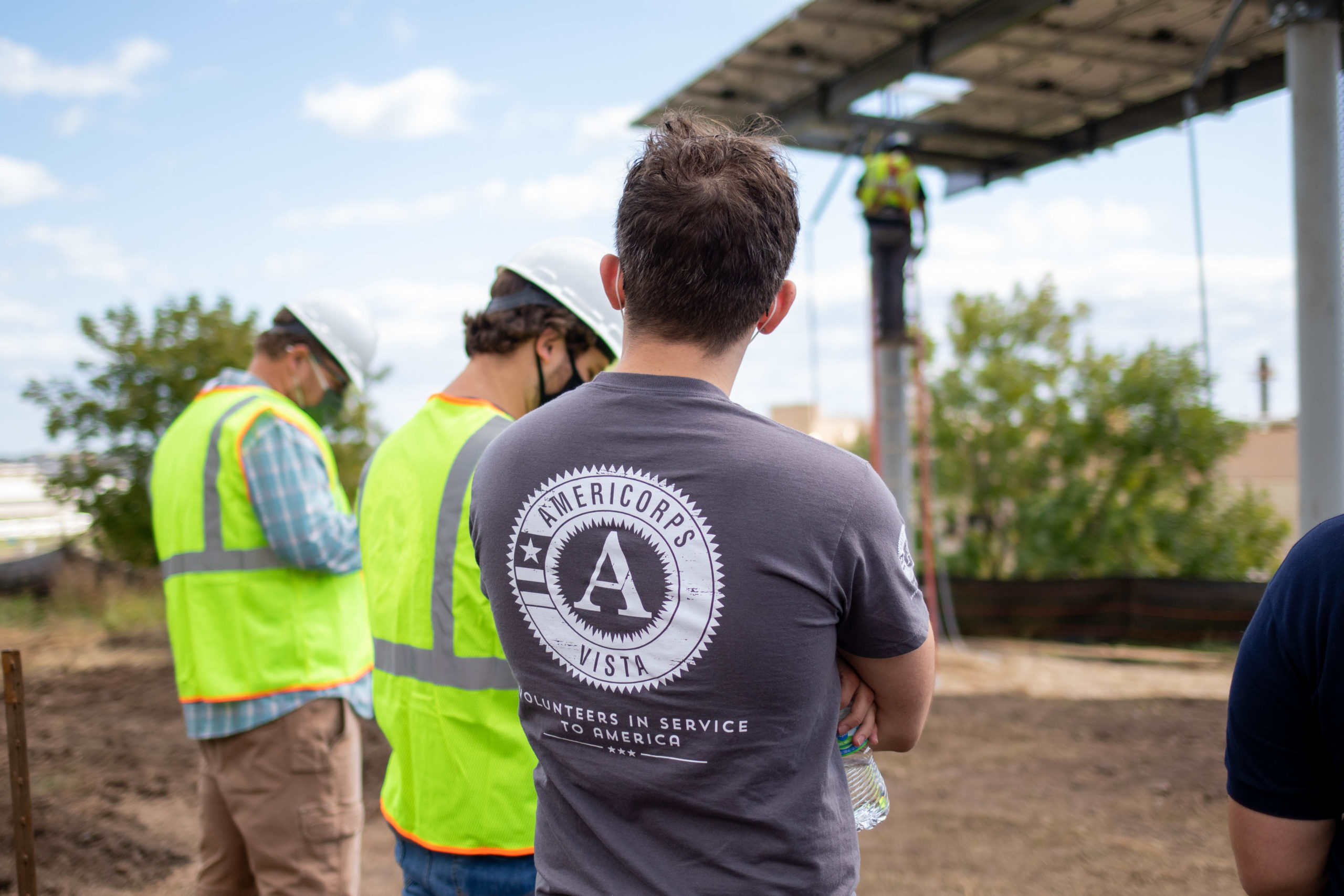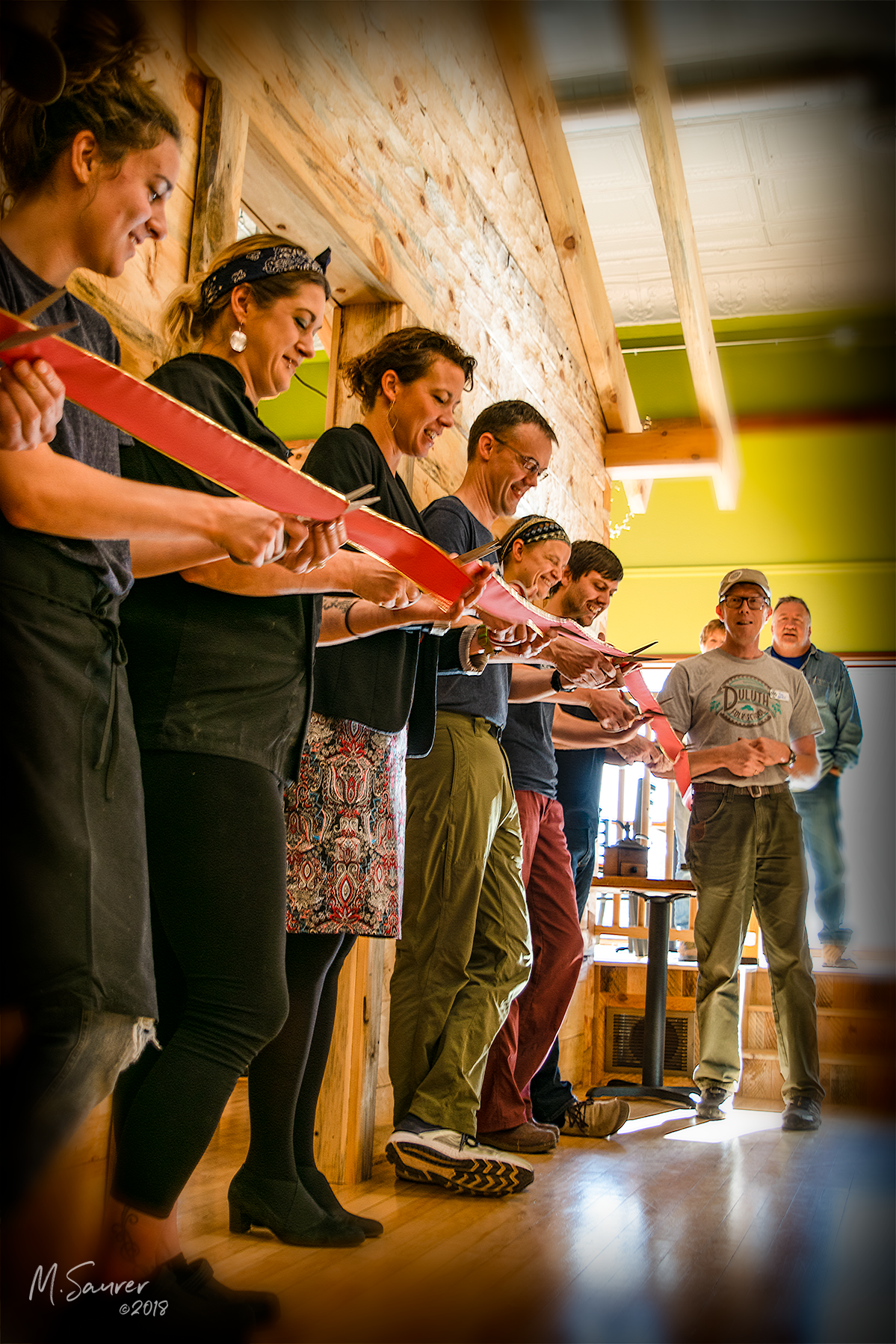 Eco3 Energy
Free Home Heating System Upgrades
The Eco3 Energy team provides free energy audits, free utility counseling, free installation of energy saving products, and application assistance to pandemic related programs that assist with energy bills.
The Eco3 Energy team is now providing free furnace, boiler, and domestic water heater replacements for income-qualified households in Duluth
VISTA
Build Your Skills with the AmeriCorps VISTA Program!
Work with local organizations on important community issues and take home an education award at the end of your service!
mainstreetheader1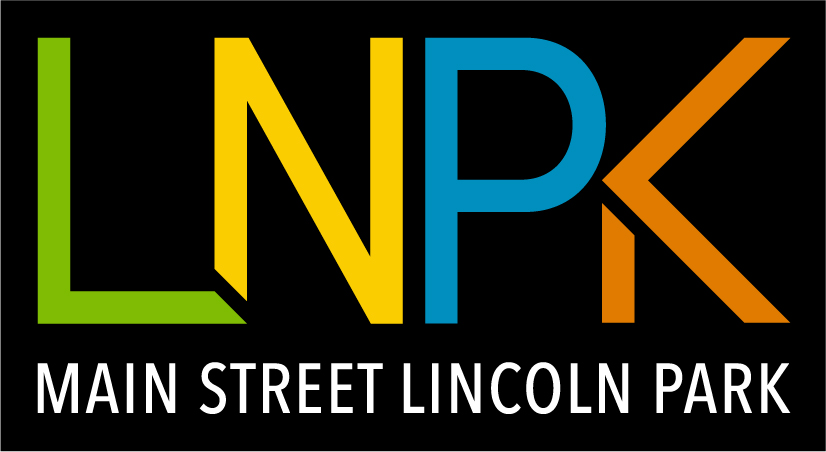 Main Street Lincoln Park - your connection to the Lincoln Park Business Community
Our mission is to inspire and lead change in our community toward an equitable and sustainable future. Our innovative work has been nationally recognized for its effectiveness and impact.
Access community resources and learn about Ecolibrium3's response to the COVID-19 pandemic.
Your generosity will help our community thrive, in Lincoln Park and beyond. Vibrant small businesses, healthy residents, and green energy are good for everyone. Every gift is meaningful!
Sign up for our email list to stay updated on the latest Eco3 news!