Making Homes More Energy-Efficient
All community members should have the ability to live in energy-efficient and healthy homes. We make this possible in multiple ways:
Home Energy
Audits
We provide free or advanced home energy audits to analyze your home's energy use and potential savings.

Weatherization Services
We provide free air-sealing work to income-qualified residents of Duluth to increase your home's comfort and save money.
Rental Energy Upgrades
We make energy-efficiency improvements to Duluth rental properties with ComfortSystems and Minnesota Power.
Healthy Homes
Mini-Grants
We lead initiatives that address housing-based health threats through support of other organizations in Minnesota.
How these programs are making change:
Everyone in our community should be able to live in an energy-efficient home. Our programs offer energy efficiency services to all customers of Minnesota Power and Comfort Systems in Duluth, but give special assistance to households that cannot afford to keep their homes adequately warm at a reasonable cost. In our area, households that pay more than 6% of household income on energy utilities are considered to be in energy poverty. In St. Louis County, households that earn less than 50% of the Federal Poverty Level have an average energy burden of 41%. Our programs help these households make significant reductions in their energy costs.

Ways to participate:
More questions about our energy programs? Call our office at 218-336-1038 to learn more.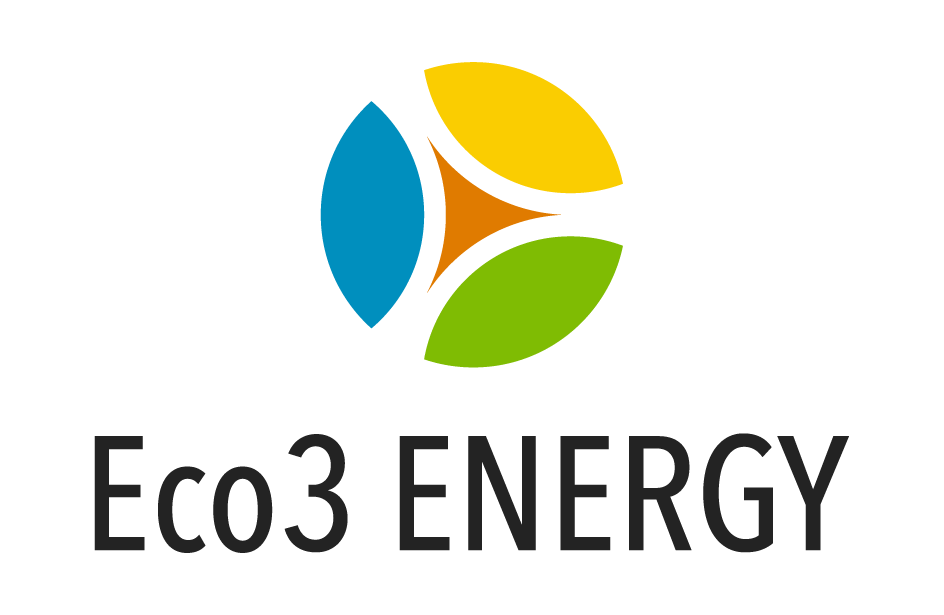 ---
Latest Updates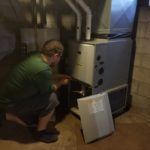 As we follow stay-at-home guidelines during the coronavirus pandemic, the energy efficiency of our houses becomes much more apparent. Your energy bills may increase due to use during daytime hours at …