Expanding Community Capacity
We place AmeriCorps VISTA volunteers at 12 local organizations to advance anti-poverty, community resiliency, sustainability, and equity initiatives in Northeastern Minnesota.

Learn more about the work our volunteers are doing at our partner organizations.
Meet our 2019-20 AmeriCorps VISTA volunteers.

How this program is making change:
AmeriCorps VISTA volunteers expand the capacity of local organizations and government agencies to address intractable community issues. Duluth life expectancy varies by over 10 years between neighborhoods, has a graduation rate gap between students from high schools located on separate sides of the city, and experiences cold winters that take a toll on the energy costs of some citizens with the lowest income levels in the city. The Ecolibrium3 VISTA Corps uses its depth of community knowledge to identify which levers may produce the largest impact on reducing poverty and building the capacity of local organizations to implement poverty-related solutions.

Ways to support this project:
Host an AmeriCorps VISTA volunteer at your organization. Contact us.
Donate to support this program.
---
Latest Updates
When a donor gave Ecolibrium3 a condemned house in the Lincoln Park neighborhood in 2017, we decided to develop it into an affordable housing model for community volunteers. Thanks to the investment o…
---
Here's what our VISTA volunteers are doing at our partner organizations
Developing a framework for implementing the Imagine Duluth 2035 Comprehensive Plan to address housing, economic development, health, open spaces, and energy with the City of Duluth Community Planning Team.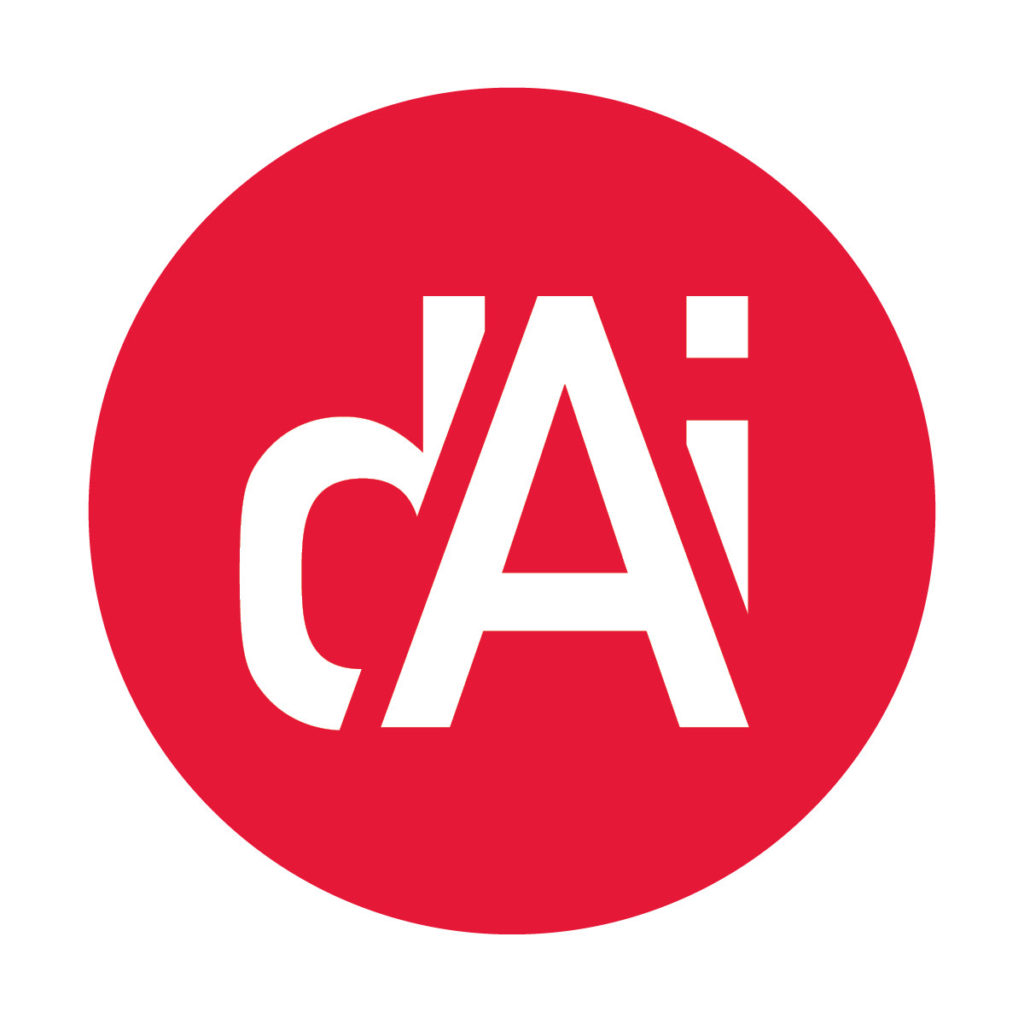 Creating a healthy and sustainable community through the arts with the Duluth Art Institute.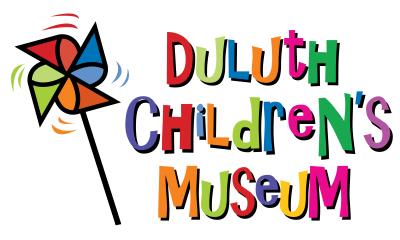 Creating programming focused on the needs of at-risk children with the Duluth Children's Museum.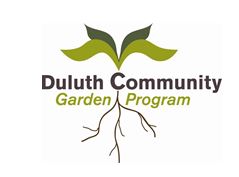 Ensuring that everyone, regardless of income, has the ability to grow food and access food resources with the Duluth Community Garden Program.
Increasing the disaster resilience of the community, especially organizations serving community members who potentially face the most harm from disasters with the Duluth Superior Area Community Foundation.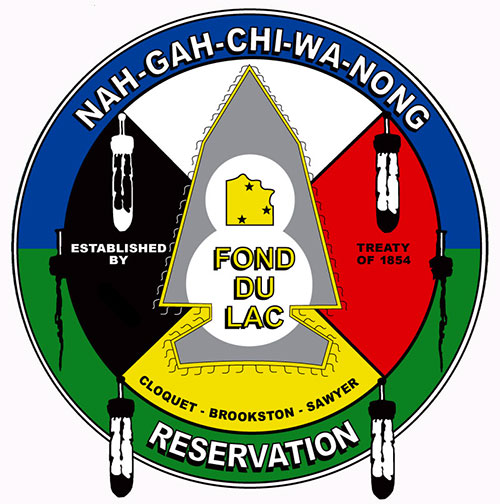 Creating innovative food systems solutions that support food sovereignty with the Fond du Lac Band of the Lake Superior Chippewa.
Increasing health and social connectedness among young families with the Lincoln Park Children and Families Collaborative.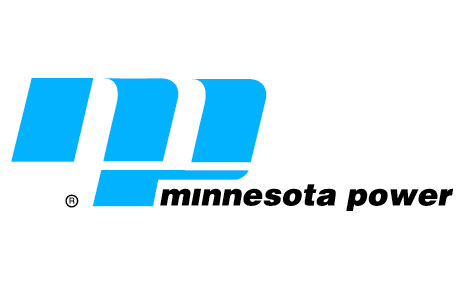 Building the joint capacity of utilities, government, and nonprofits in the energy sector to reduce energy poverty experienced by economically disadvantaged households in northeastern Minnesota with Minnesota Power.
Leveraging partnerships to enhance coordination and support of community health promotion efforts and reducing mortality from the opioid crisis with the St. Louis County Health Department.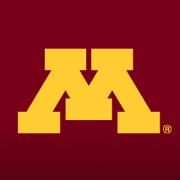 Uniting groups and individuals working on food systems in Northeastern Minnesota to identify models that alleviate hunger, increase access to food, and support locally-produced food with the University of Minnesota Extension.
Expanding access to fresh and healthy food, transportation, and cultural and artistic opportunities for historically underrepresented communities with the Zeitgeist Center for Arts and Community.