Together, we have and will continue to lead and inspire change to make our community a healthier, more resilient, and vibrant place to live, work, and play. Thanks to our generous supporters in 2022, we were able to:
Lead local climate resilience and energy efficiency efforts:
We launched GetGreen Duluth, a mobile app pilot that encourages participants to take efforts to live sustainably in their day-to-day lives within the Duluth Citizens' Climate Action Plan framework. So far, 205 users have taken over 1,300 actions. 
We continued our energy work by managing the Lincoln Park Solar Garden, conducting home energy audits, weatherizing homes for individuals and partners like Divine Konnections, and supporting our community to save energy and reduce their energy cost burden.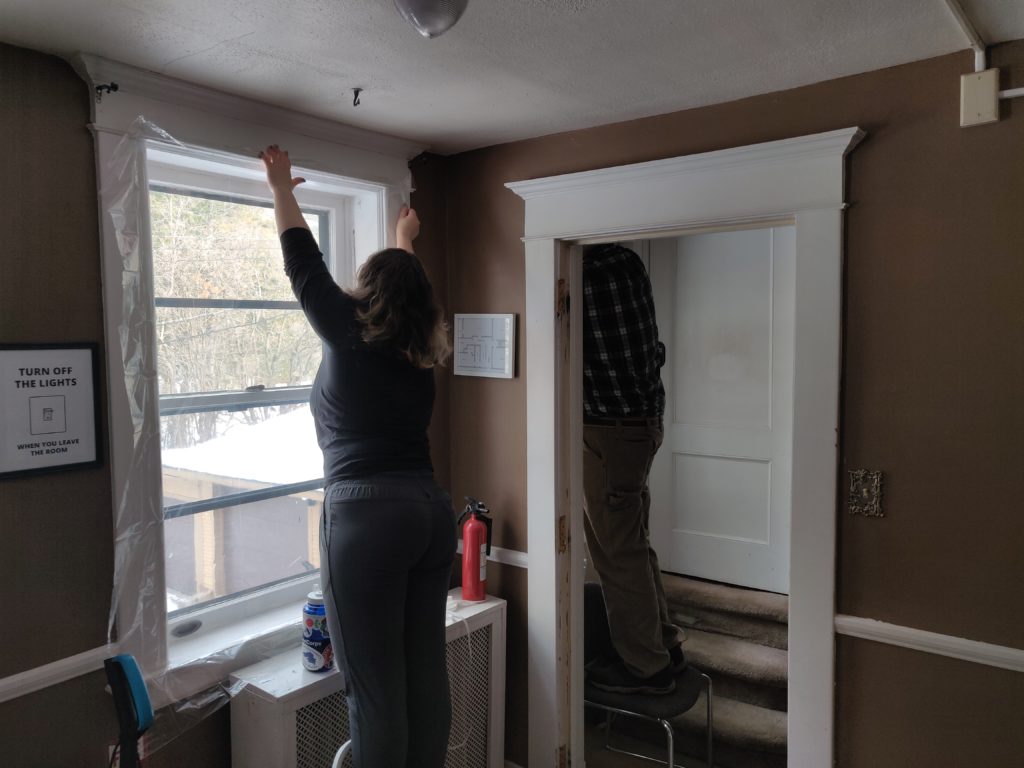 Brought resources to the Lincoln Park neighborhood and communities in northern Minnesota:
Create opportunities for community members to connect with each other and the world around them:
We hosted Stone Soup dinners to facilitate social connections between community members and teach healthy food skills.
We coordinated the Main Street Lincoln Park to support small businesses and commercial development in the Lincoln Park neighborhood (check out the Adopt-a-Can trash reduction strategy and efforts to engage local folks through collaborative events like Hobgoblins and Love in LNPK).
We improved and started managing activities at a 2.5-acre urban agriculture site to support local food systems, farmers, community education, and volunteer engagement.
We organized Duluth's Earth Week celebration in 2022, including the Main Street Lincoln Park Clean Up where volunteers picked up over 1,500 pounds of trash and recycling from 50 city blocks.
Expand our capacity and celebrate as an organization:
We received the Minnesota Climate Adaptation Award. 
We have been analyzing our internal structures and systems to support increased wellbeing of our staff and organization.
We grew! We welcomed new staff members and VISTAs to build our organizational capacity and advance our mission.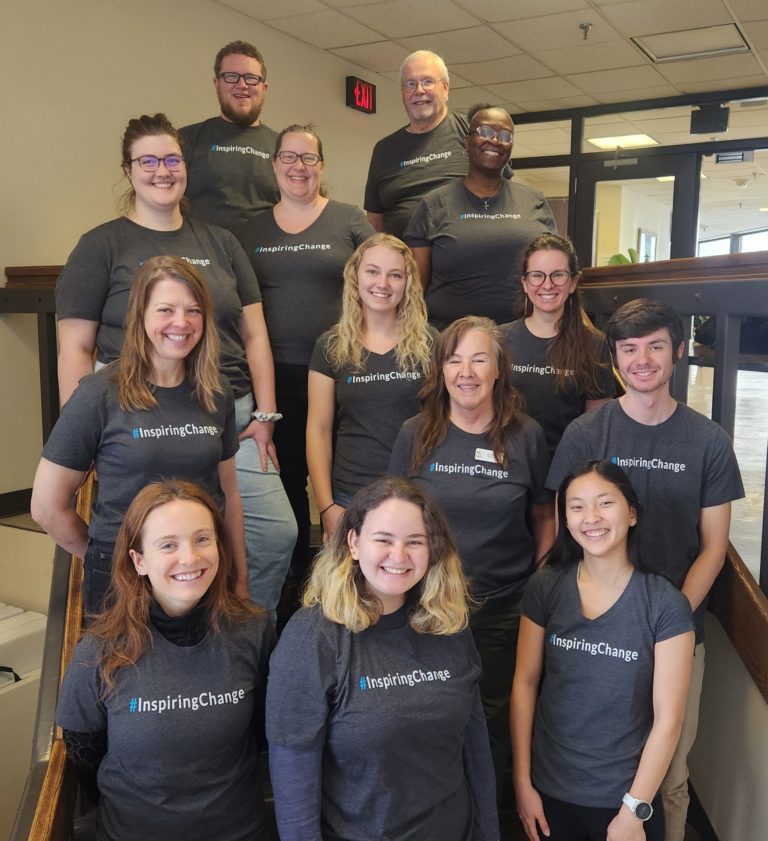 In 2023, we are excited to:
Complete the GetGreen Duluth pilot in April 2023, with the goal of engaging 500 participants to take over 2,500 actions.
Pilot Duluth's first Micromobility Hub in Lincoln Park to increase shared transportation opportunities and expand access to transportation for community members.
Celebrate our world by hosting Duluth's 2023 Earth Week, including the annual clean up on Earth Day.
Start construction at the Lincoln Park Hub and grocery store.
Add three new staff members to our team – a Director of Community Food Access, Community Energy Program Manager, and a Communications Manager – to enhance our ability to advance our mission.
Continue our sustainability and community development work to help community members save energy and money, build the capacity of local organizations, increase food security and access, expand transportation opportunities, improve social determinants of health, and more!
This work is only possible together. Thank you to all the volunteers, donors, and community partners who are working with us to make our community a better place for all!