Consciously Cultivating Self and Society
Develop new skills for engaging complex community problems
In our increasingly complex and interwoven society, many people are finding their historic approaches to addressing community social problems no longer sufficient. Join us for a six-week program that will help participants practice some of the emerging skills needed for building a sustainable and equitable future. 
Why now?
As society is changing, many people are starting to see that a mechanistic and linear understanding of the world doesn't fit with a growing awareness of our interconnected planet and systems. With climate change and other growing problems now is the time to explore and bring into being new skills for dealing with the complex realities we face.
Which skills?
The skills needed to solve today's problems come from greater self-awareness and attunement to our community, nature, and the planet as a whole. Here is what you will learn in joining with us for these six weeks:
How to think systemically to find new solutions to complex issues
How to draw on collective intelligence to gain new ways of viewing problems
How to integrate the dissociated parts of ourselves and our society in order to generate stronger societal patterns of wholeness
How to look at problems holistically, using the lenses of mind, body, spirit, and the land
How to consciously create a vision for the future of our community

Each session will include theory, experiential practice, and application of the theory and practice to a real-world issue you care about.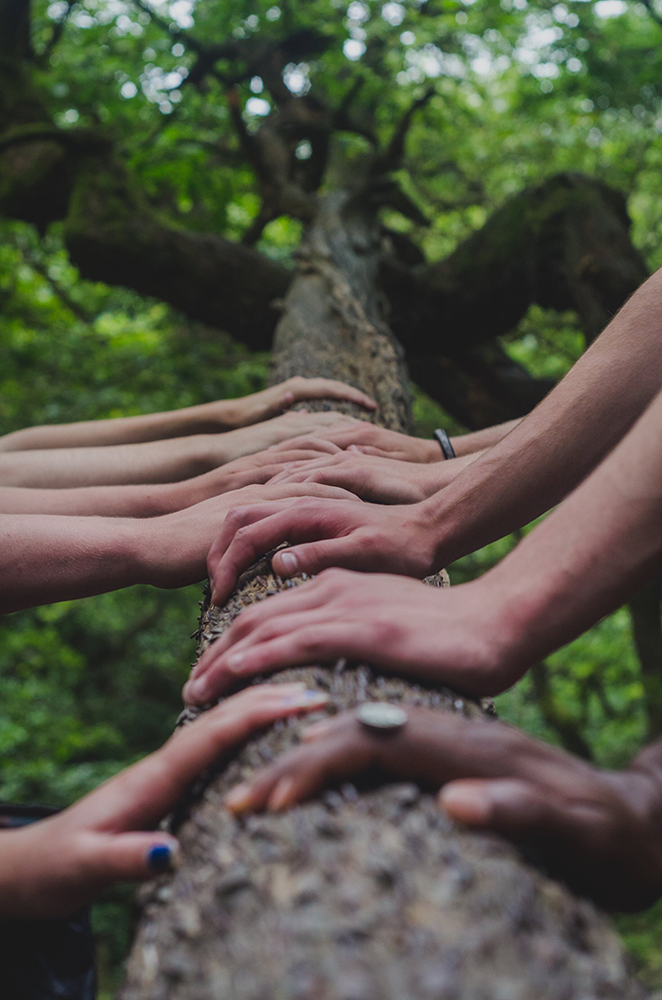 Experiential 
This program is led in the format of a learning hub. A learning hub brings people together to apply new forms of knowledge and experience to real-world situations. Because the hubs are safe places for trying out new and emerging ways of being and acting, they also serve as catalysts for personal and social transformation. 
Real-world problem solving
The program will allow participants an opportunity to apply new skills to long-held problems such as affordable housing, health care, civil rights, climate change, etc. What community problem matters to you that you would like to explore in new ways?
For this program, we're hoping to bring together a small group of people who want to dive in to new approaches to solving community problems—people who are willing to work at the emerging edge of thinking, and who want to incubate new approaches to society's challenges.
Many of us care deeply and want to make a difference. Together we can start learning and practicing a new set of skills that promote a more holistic and systemic view of community problems and solutions.
We invite community leaders, activists, change makers, idealists, visionaries, or anyone who senses a potential for a transformation in how they approach problems to join us.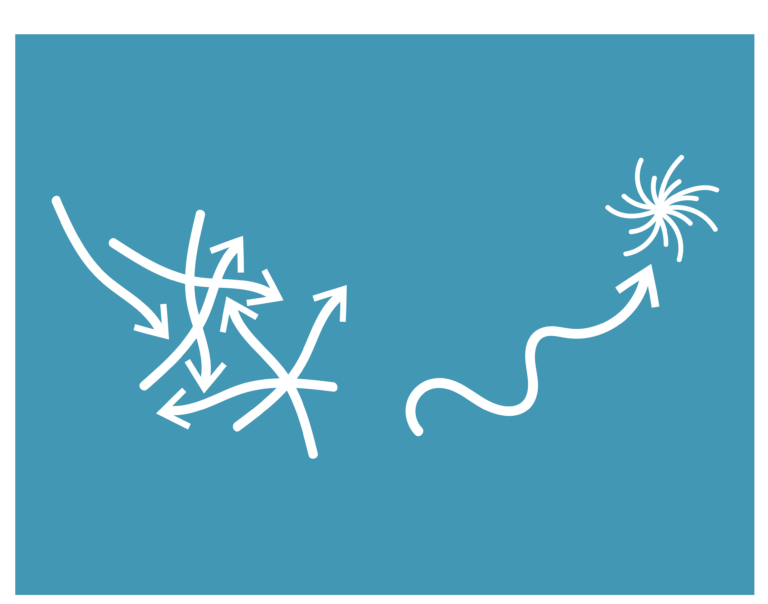 Session One: Leading from the Emerging Edge
In this session, we will pay attention to the way our world develops unconsciously and how we can feel victims to its unfolding.
We will learn the power of creating a guiding vision that can draw us towards a consciously chosen future.
Session Two: Thinking in Interconnected Systems
In this session, we explore the way we have been taught to see the world in a linear fashion, with the earth seen as a machine made of its parts.
We will practice experiencing a living world made of interwoven systems and relationships to identify the places where new solutions can emerge.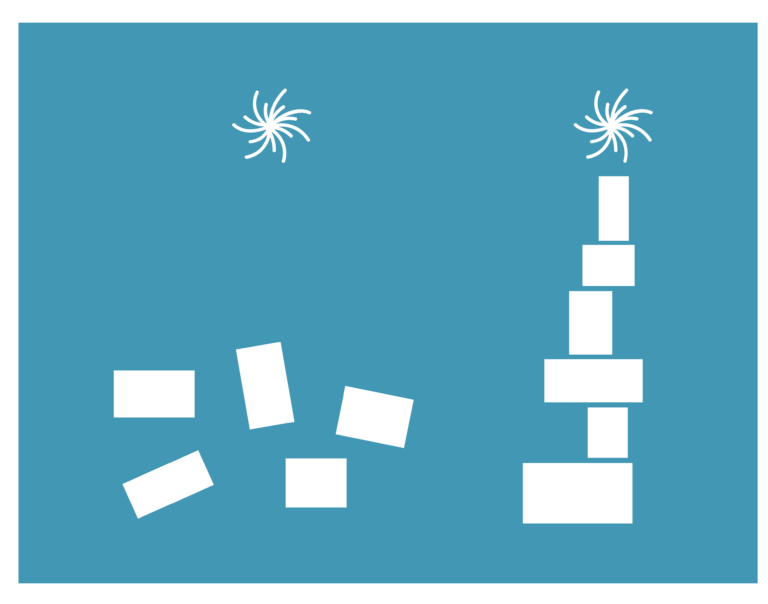 Session Three: Tapping into Collective Intelligence
In this session we explore the ways our options are limited when we only look at situations through the thinking mind.
We will experience and practice drawing on our human instinct and the wisdom of collective intelligence to gain new ways of viewing problems.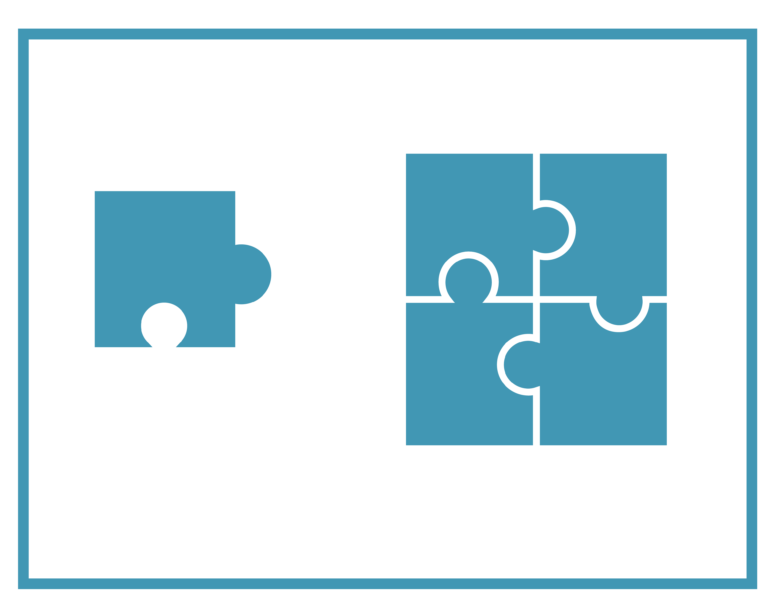 Session Four: Building Wholeness
To stop replicating our world's many problems, we must start living in new ways.
In this session, we will explore how we can find integration of the dissociated parts of ourselves and our society in order to model and create stronger patterns of wholeness.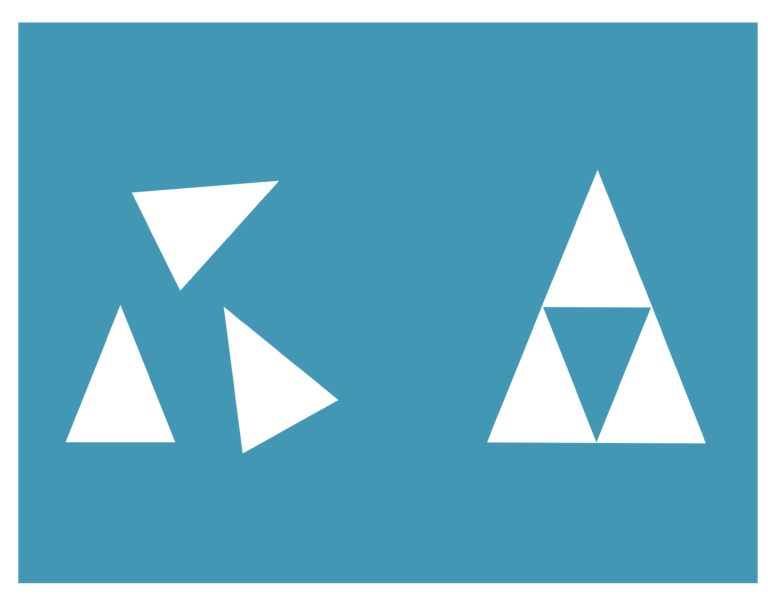 Session Five: Acting Holistically
In this session we notice ways we feel fragmented or disconnected from ourselves, others, and the planet.
We will explore holistic responses to problems using the lenses of mind, body, spirit, and the land.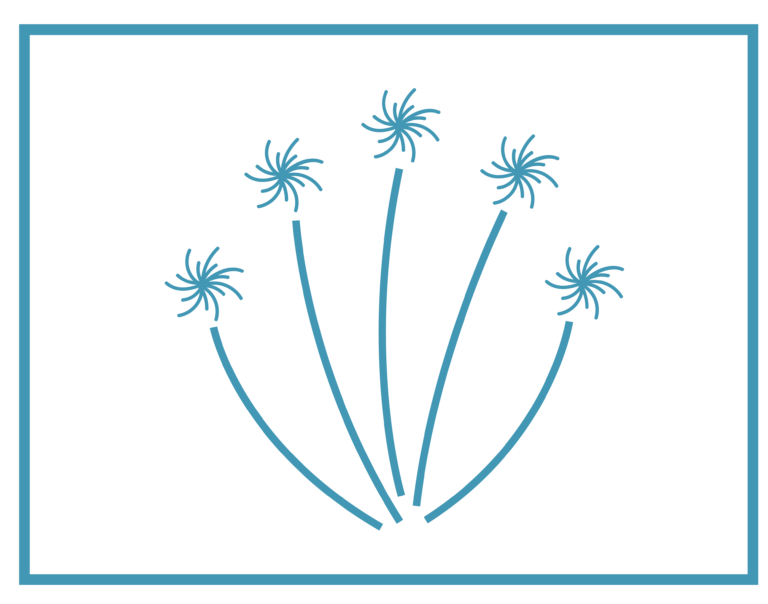 Session Six: Seeing Our Way into the Future​
In the last session, we notice what has transformed in us over the previous sessions.
We will identify what is emerging for next steps and celebrate our work.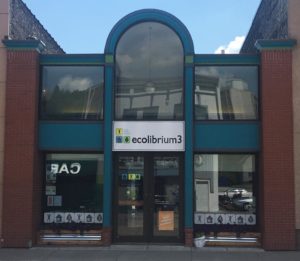 At this time we have no scheduled offerings of this program. But, if you are interested in being notified about future offerings, please email Lora at lora@ecolibrium3.org to be added to a notification list.
The fee for this program is a self-determined contribution for the six-week program. Please contribute the amount that reflects your financial situation. The following are suggested amounts:
Student/low income: $20 – $50 sliding scale
Middle income: $90 – $120 sliding scale
High income: $450 – $600 sliding scale
Lora Wedge is the Chief Operations Officer at Ecolibrium3. With a background in education and social change work, she is passionate about using holistic and systems thinking to build a sustainable and equitable future. Lora has a M.A. in Consciousness and Transformative Studies and teaches as adjunct faculty at the University of Minnesota Duluth.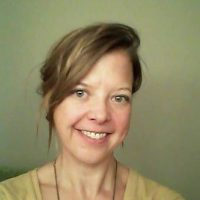 "I have hope for our community. We are in a very challenging time and together we can overcome these challenges. This program will help you think about your topic through various frameworks."
– Julie Zaruba Fountaine
"This program offers you the space and time to gain a better understanding of and appreciation for developing a larger and wider perspective on engaging the world." – Tone Lanzillo
"Lora is an excellent facilitator. Her calm demeanor, coupled with her skill at bringing people together to share and learn make the program a pleasure to attend. She has developed a program that draws out people's hidden strengths and creates connection." – Lisa
If you have questions about the program or would like to be notified of future similar programming, please contact Lora at lora@ecolibrium3.org or 218-336-1038.