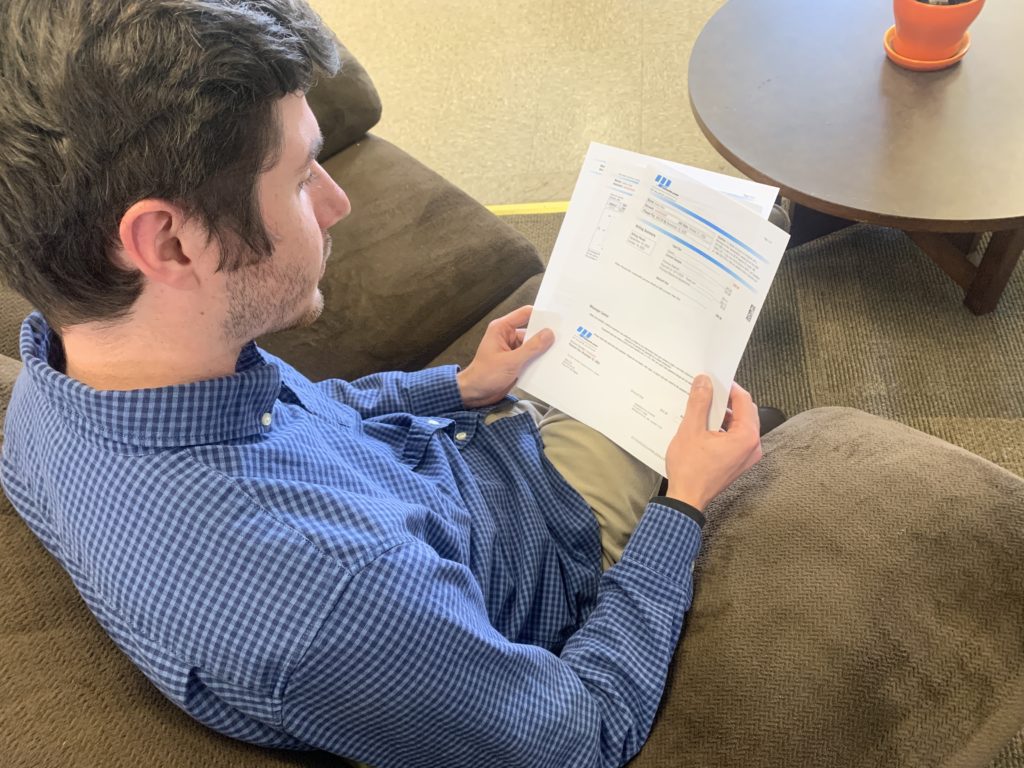 Have you heard about the recent changes to Minnesota Power's energy rates? Prior to October 2022, residents who used less than 1000 kilowatt-hours per month received a discount on the first 600 kilowatt-hours of their energy bill.  Now, anyone who has previously received this usage-qualified discount on their energy bill will no longer qualify for a discounted rate, *unless* they are income-qualified. There is a new option to income qualify using Minnesota Power's self-declaration process! The simple form can be completed at www.mnpower.com/RateDiscountForm
This change is a part of the broader transition for residential customer rates. The phased transition began in October 2021 with a change from block rates, where you are charged a higher rate for each incremental block of consumption, to flat rates, where you pay the same energy charge per kilowatt-hour no matter how much energy you use. 
The final phase of the transition, expected to be completed in 2027, will be a time-of-day rate structure, where electric rates differ depending on the time of the day. While we are currently in a flat rate structure, residents have the option to request enrollment in early time-of-day rates. This option may be better suited for low-income residents who use over 1000 kilowatt-hours monthly, or anyone who prioritizes sustainable energy use. 
The time-of-day structure reduces stress on the energy grid because it incentivizes use during times of low energy demand. For example, you may choose to do your laundry after 11:00pm, as it is about 6 cents cheaper per kilowatt-hour than during the time of high use. By doing this, you have helped reduce the load on the energy grid while saving money!
For additional information on the rate transition visit: https://www.mnpower.com/ResidentialRates
For information on the time-of-day structure or to request early enrollment visit: https://www.mnpower.com/timeofday