Creating New Models for Solar Power
We are developing a 40-kilowatt solar array at the northeastern entrance to Lincoln Park that will be Duluth's first community-owned, low-income solar project! The power from the array will benefit the Duluth Veterans' Place, a transitional housing project by the Minnesota Assistance Council for Veterans, and provide long-term funding for an Emergency Energy Fund to help families that are struggling to pay their utility bills.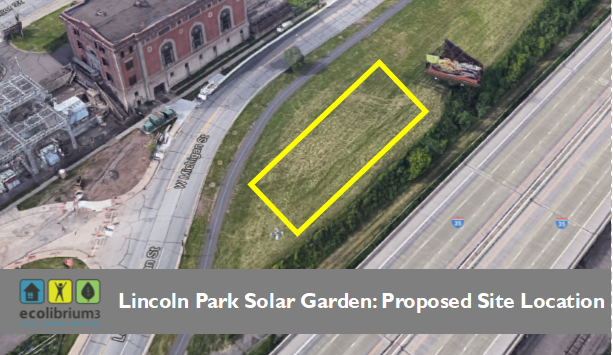 How this program is making change:
This innovative project creates a new model for providing power that directly benefits community members in need. Typical community solar projects allow households or businesses to buy subscriptions to solar arrays, yet these subscriptions can be out of reach for low-income people or people with barrier issues such as bad credit. This project will generate renewable power for over 25 years and distribute the value of community solar to countless families in our city.
Support the project:
Donate to support this work!
Volunteer your time or talent for stage two of the garden's development that will add local art, plantings, and other creative placemaking elements to the site.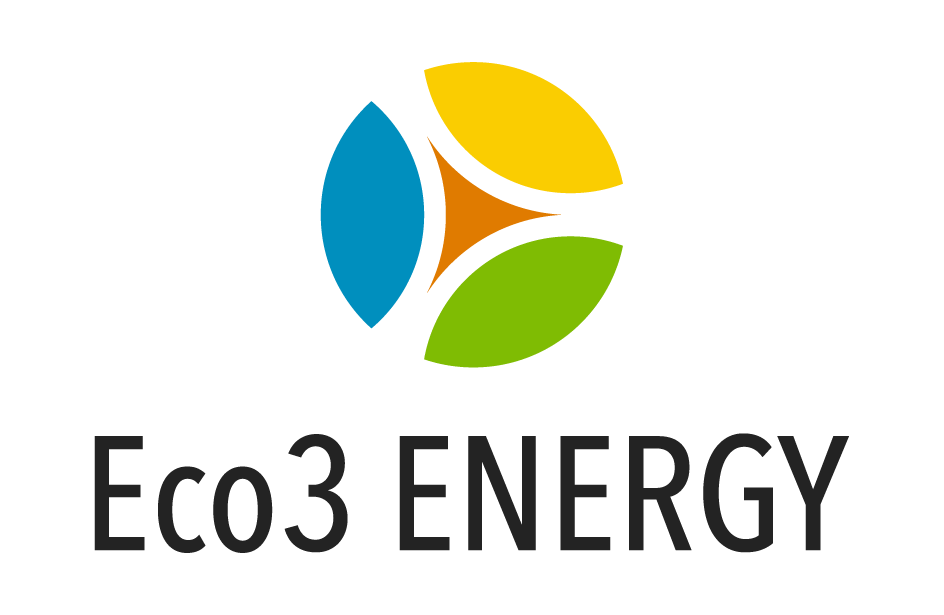 ---
Latest Updates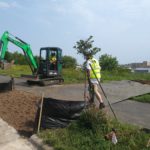 We've officially broken ground at the site of the Lincoln Park Solar Garden! After a year of development, the 40-kilowatt array will be installed over the next few weeks by local solar contractor Wo…
---
Click the map below to check the solar potential of your home!