LNPK Holiday Hunt is on! Click here for your chance to play!
We Challenge You to Live Like A VISTA!
Donate to the AmeriCorps Legacy House Project to create affordable housing for future AmeriCorps volunteers.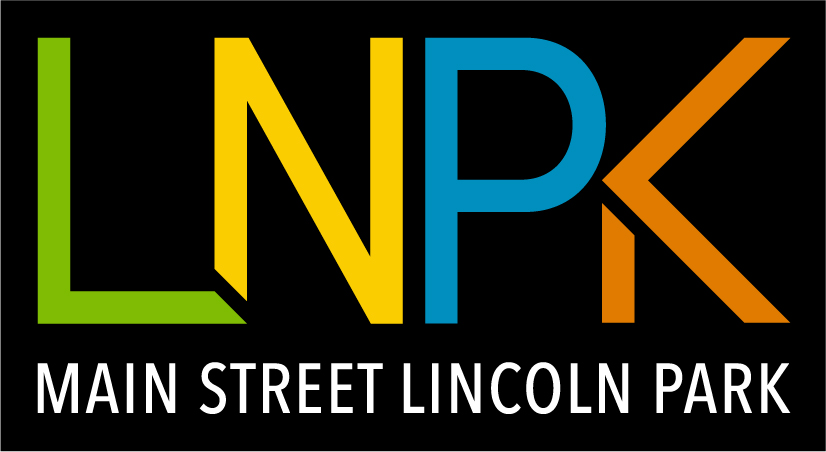 Main Street Lincoln Park - your connection to the Lincoln Park Business Community
Creating New Models for Solar Power
We've completed the Lincoln Park Solar Garden, the neighborhood's first community-owned, low-income solar project!
Learn how Ecolibrium3 is keeping our community safe and how you can support frontline workers!
Our mission is to inspire and lead change in our community toward an equitable and sustainable future. Our innovative work has been nationally recognized for its effectiveness and impact.
Access community resources and learn about Ecolibrium3's response to the COVID-19 pandemic.
Stay updated by signing up for our email list!