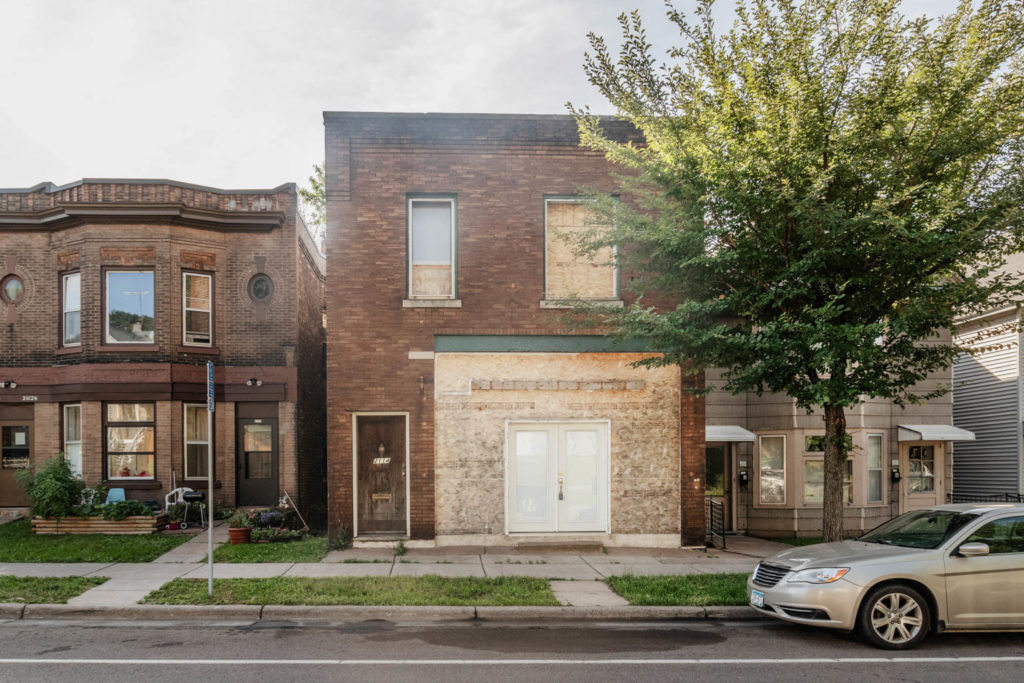 In the month of November, Ecolibrium3 will be launching the Live Like A VISTA campaign leading up to GiveMN's annual Give to the Max Day on November 19th, 2020. GiveMN is Minnesota's front door for generosity, and each year, thousands of amazing nonprofits and schools leverage the GiveMN platform to raise funds for their worthy causes. This November, we are celebrating the work of our incredible AmeriCorps VISTA members and raising funds for the AmeriCorps Legacy House project by challenging everyone to Live Like A VISTA! All month long, your donations go to support affordable housing for members that serve our community with the AmeriCorps Legacy House Project.
Throughout the month of November, we will share the mission of Legacy House: to create affordable housing for AmeriCorps members while reducing blight in Lincoln Park, one of Duluth's most underserved communities. We're excited to share more in the next month about the progress of construction on Legacy House, the numerous trades and community organizations that have lent their expertise, time, and efforts to the restoration of Legacy House, and the very reason for this project – our VISTAs and the impactful, capacity-building work they do in the Duluth community!
In their own words, our VISTA members will share what it means to Live Like a VISTA through stories from their service, testimonials from the community organizations and leaders they work alongside, and glimpses into a day in the life of a community volunteer! At Ecolibrium3, to Live Like A VISTA is to celebrate the work of our AmeriCorps VISTA members and support the ongoing efforts of these community volunteers to make Duluth a better place to live, work, and serve. Given that AmeriCorps VISTA members make approximately $36 a day, they are challenged to find affordable housing in the communities in which they live and serve. Legacy House will provide an affordable housing option with four upstairs bedrooms and one downstairs, ADA accessible bedroom for future AmeriCorps VISTA members. This November, we challenge you to embody what it means to Live Like a VISTA by donating to support our VISTAs and the AmeriCorps Legacy House project.
Your donation will go directly toward the restoration of Legacy House, a previously condemned home in the Lincoln Park neighborhood, and will help to provide affordable housing for future community volunteers so that they can continue to make our community a better place for all.

Starting November 1st, visit Ecolibrium3's donation page at GiveMN to make your contribution and follow Eco3 on social media to learn about the incredible work our VISTA members do in our community!