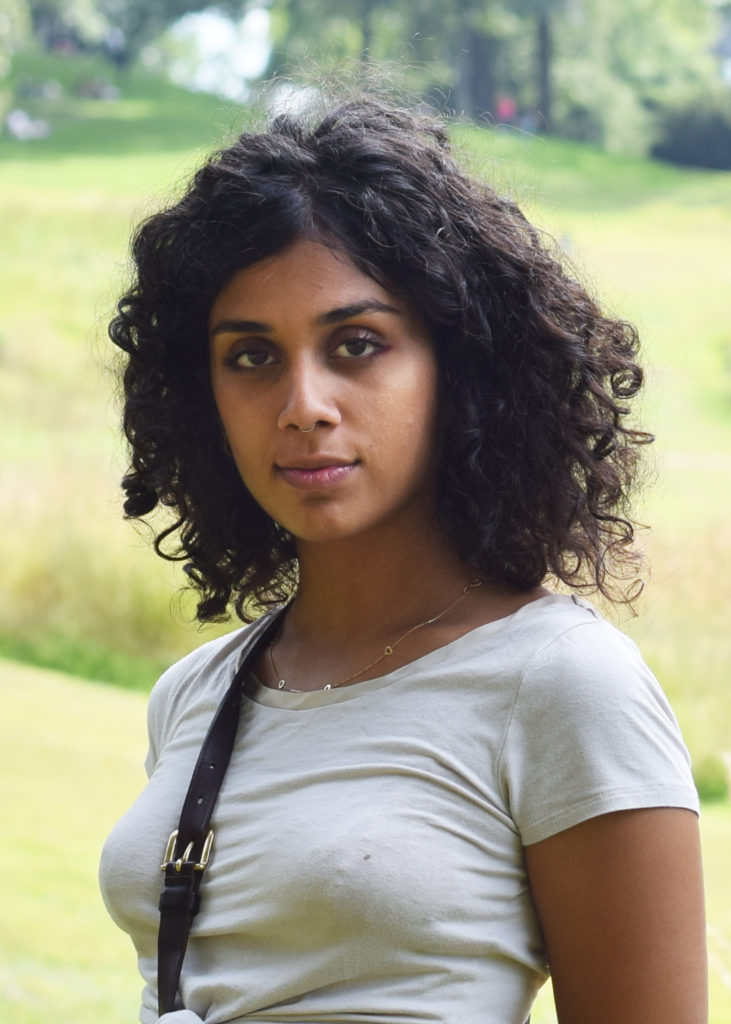 My name is Leah Karmaker, and I am the Low Income Housing VISTA at the University of Minnesota's Northeast Regional Sustainable Development Partnership (NERSDP). I am trained as an architect with experience in sustainable building and spatial justice. I came to NERSDP after a year-long building apprenticeship, during which I worked on a construction team building sustainable residences in upstate New York. After grounding my design work with on-site building experience, I was eager to broaden my impact by moving from single-family residential construction to affordable  housing work. After COVID-19 hit and the already urgent need for housing intensified, I came to NERSDP to help bring resilient and innovative housing solutions to Duluth, the Northland, and the state of Minnesota.
At NESRDP, I'm working on three different projects. The first project increases accessibility to thermally robust, net-zero housing while simultaneously building community wealth and developing a sustainable construction workforce. This project provides a sustainable, reproducible, scalable housing model that will lessen the building industry's carbon footprint and mitigate the affordable housing crisis in Duluth by building homes as well as offering our designs to others to build. This project is still in its beginning stages, and my primary responsibility is to use my architectural and building knowledge to help get it off the ground. Right now, I am producing "accessible" architectural drawings of the various housing models for educational and outreach purposes. In the future, I will be facilitating outreach, writing educational content, and providing construction administration support, among other things.
NERSDP is also supporting a local housing and redevelopment authority with a Rental Assistance Demonstration (RAD) application. Put simply, RAD allows public housing authorities to seek private sources of capital to undertake desperately needed renovations. My role in this project is to provide community engagement support to the HRA and connect tenants with organizing resources during the application process.
The rest of my work centers on "system planning" RSDP's statewide projects. RSDP has four focus areas: sustainable agriculture and food systems, resilient communities, clean energy, and natural resources. I am trying to find points of intersection between these focus areas through housing. For example, one of our projects attempts to preserve the Northern Minnesotan forest canopy by planting trees that are adapted to the rising temperatures. I am assessing how this new forest canopy can feed into the sustainable construction market.
So why do I choose to live like a VISTA? Many of us are fortunate enough not only to have a home, but to have a home that seems like no more than a small extension of our individual, private lives. Our homes are part of a system that extends far beyond us, and those who are unhoused are at the intersection of society's political, racial, environmental, and health injustices. By the end of my service term, at least three affordable housing units that I helped to plan will be in construction. This does not just mean that the realities of a few families will change for the better. This means concrete steps will be made toward challenging housing insecurity in the region, the state, and maybe even the country. That is why I choose to live like a VISTA.