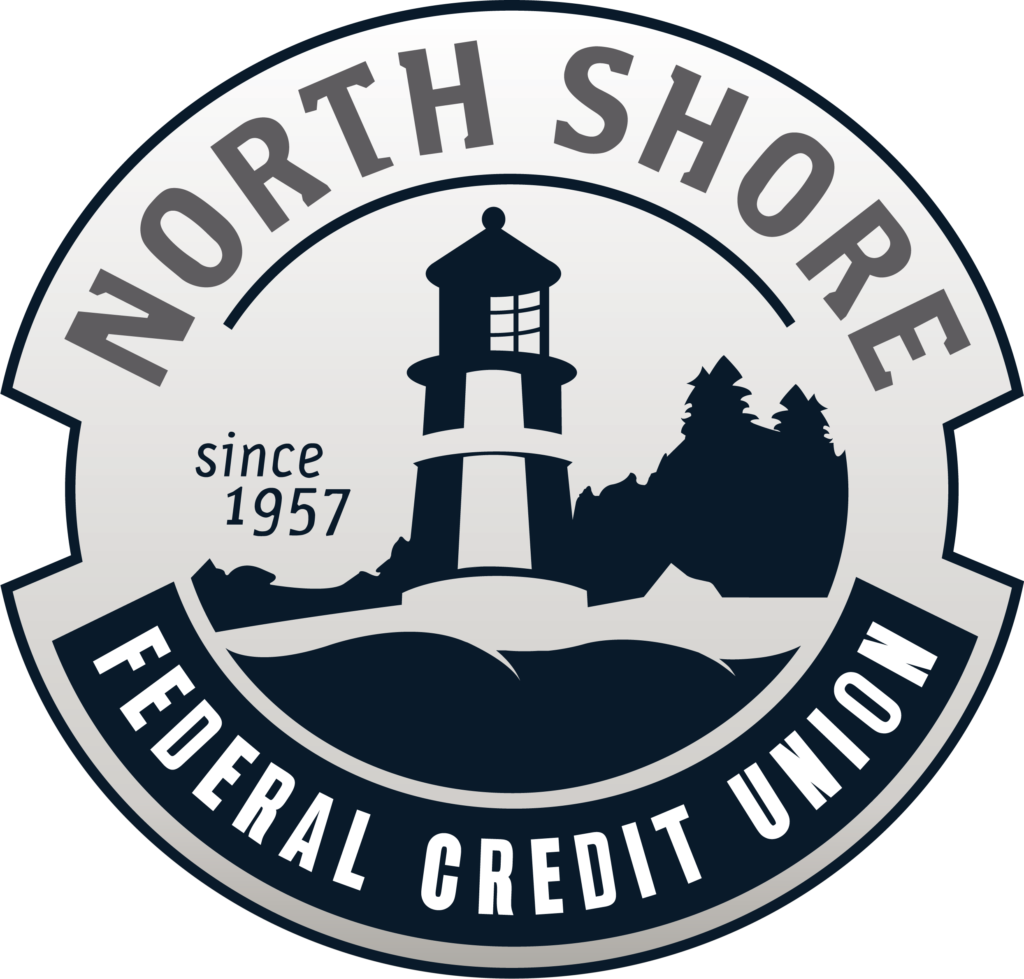 Main Street Lincoln Park awarded ten safe reopening grants to help Lincoln Park businesses. Grant funds were provided by North Shore Federal Credit Union as part of their Grand Opening activities related to the new Lincoln Park branch at 1902 W Superior Street that will open this summer.
Grants of up to $1,000 were awarded to help businesses implement thoughtful methods to ensure physical distancing and safety of customers and/or staff in a variety of business settings.
Congratulations to the grant awardees, we applaud your commitment to keeping everyone safe!