Ecolibrium3 is pleased to announce that we have been awarded three AmeriCorps VISTA Summer Associate positions for the 2020 summer season. This is a unique opportunity to expand anti-poverty efforts in Duluth, MN, and extend more opportunities to those looking to serve their community. We put together this fact sheet to help you understand more about our new summer associate program.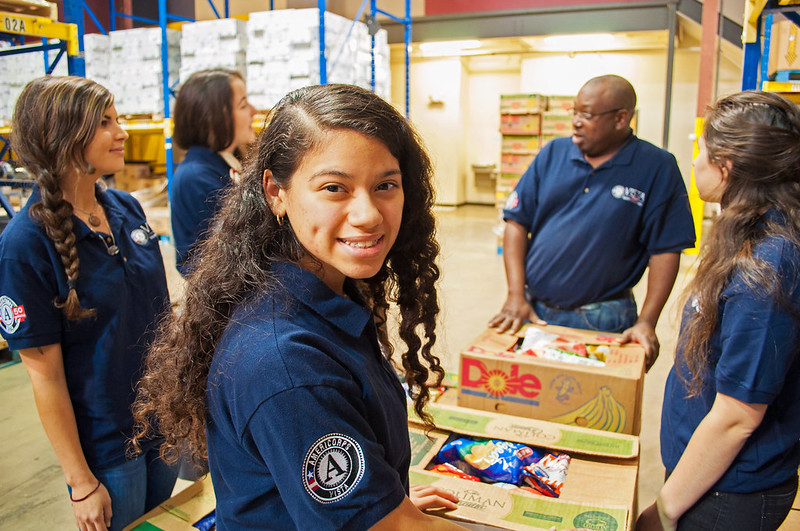 What does Ecolibrium3 and the AmeriCorps VISTA program do? Our mission at Ecolibrium3 is to inspire and lead change in our community toward an equitable and sustainable future. Our innovative work has been nationally recognized for its effectiveness and impact. We work to We work to make homes more energy-efficient, craft a vital Lincoln Park, create new models for solar power, build climate-ready communities, develop sustainable housing solutions, and expand community capacity through our AmeriCorps VISTA program. Our full-time, year-long AmeriCorps VISTA members serve at one of twelve local organizations to advance anti-poverty, community resiliency, sustainability, and equity initiatives in Northeastern Minnesota.

What is the AmeriCorps VISTA Summer Associate program? The AmeriCorps VISTA Summer Associate program offers individuals the opportunity to volunteer in a community through an existing AmeriCorps VISTA project for 8, 9, or 10 weeks during the summer.
What are the eligibility requirements to be an AmeriCorps VISTA Summer Associate? In order to be an AmeriCorps VISTA Summer Associate, you must be at least 18 years old and be a US citizen, US National, Lawful Permanent Resident Aliens and persons residing in a state that have the following legal residency classifications: refugee, asylum or asylee, temporary protected status, or deferred action for childhood arrivals (DACA) status.
How long is the service term? At Ecolibrium3 we have three 10-week positions. Two of these positions are from May 18 to July 24, 2020, and the third position is from June 22 to August 28, 2020.
Where do Summer Associates serve? The Ecolibrium3 AmeriCorps VISTA Summer Associate program is located in Duluth, MN, and run out of the Ecolibrium3 office located at 2014 W Superior St.
What are the benefits of being in the Summer Associate program?
Get paid with a bi-weekly allowance (cumulatively totaling approximately $2,395)
Receive an end-of-service benefit of either $1,311 educational award (applies towards schooling or loans) OR a $345 cash stipend
Collaborate with other AmeriCorps VISTA members to serve the community by getting things done
Opportunities for professional development and/or future full-time AmeriCorps VISTA service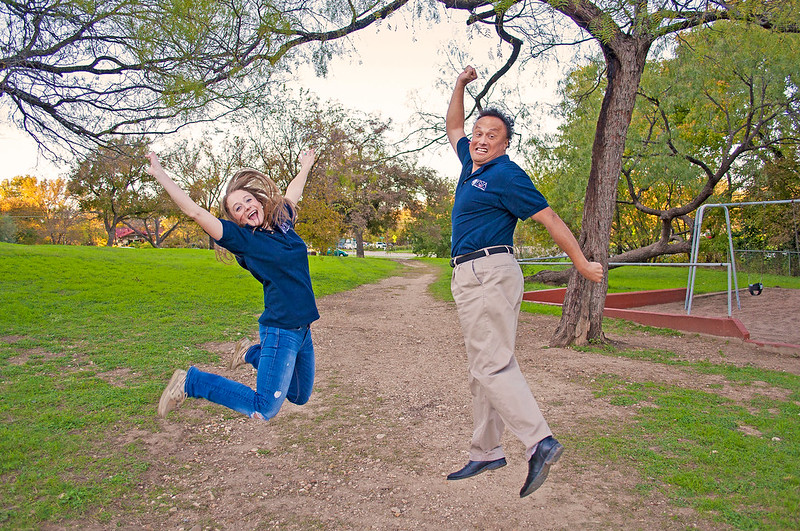 What will Summer Associates be doing? Ecolibrium3 AmeriCorps VISTA Summer Associates will advance anti-poverty approaches that are specifically built upon low-income community involvement and need: 1) energy poverty due to old housing stock; 2) lack of access to healthy affordable food; and 3) disparate impacts to low-income communities and households from large infrastructure projects. Duties include, but are not limited to:
Recruit and train community volunteers and low-income residents in air sealing and insulating homes under the Giving Comfort at Home Program
Coordinate acquisition of weatherization materials and installment of energy-saving products
Conduct outreach activities to identify needs and households needing services
Collect and analyze data on current and future land use in Lincoln Park
Conduct neighborhood survey on food access
Implement possible food access strategies identified in the Local Foods Local Places Action Plan (e.g. community garden spaces)
Develop community events, creative wayfinding installations, and input sessions related to infrastructure projects in the Lincoln Park neighborhood
Create inventory map of built, organizational, and relational environment
Present analysis of strategies for mitigating impact of infrastructure projects on traditionally marginalized populations using environmental and economic justice lens
Implement communications plans and initiatives around public services provided during construction process
Is there anything else? In order to be an AmeriCorps member, you must undergo some security screening. If you have questions or concerns about this process, please contact us.
How can someone apply to be a summer associate? Apply to our Summer Associate Position using your profile on my.americorps.gov.
Where is there more information?
Ecolibrium3: Learn more about Ecolibrium3 and our AmeriCorps VISTA program on our website. You can also contact Ecolibrium3 with any questions about the program.
Summer Associate: For more literature on the Summer Associate program specifically you can review the Summer Associate page on VISTA campus and the Summer Associate chapter in the AmeriCorps VISTA handbook.
AmeriCorps: For questions about AmeriCorps in general check out the AmeriCorps website, call the National Service Hotline (800-942-2677), and search for AmeriCorps positions on the my.americorps.gov page.