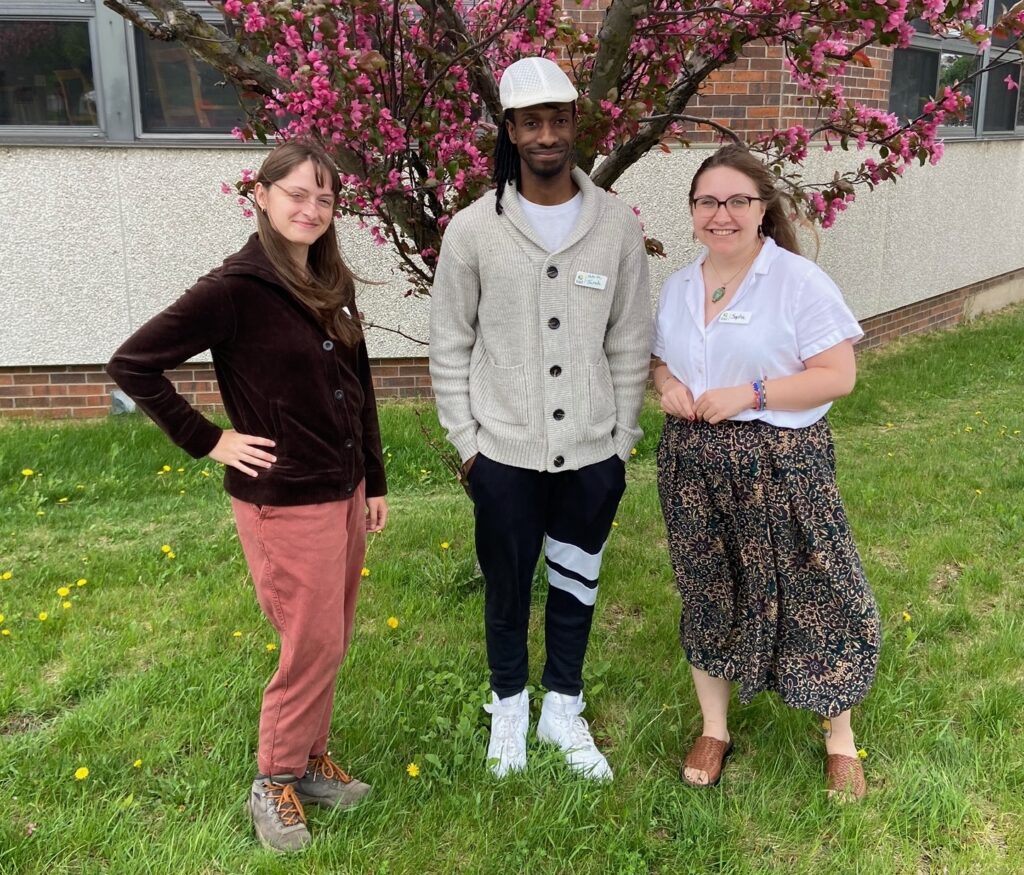 This spring we welcomed three new VISTA members to our cohort! Nora Steinmetz kicked off her year of service on May 8, 2023, and Jared Wilder and Sophie Stone started on June 5, 2023. We are so happy for them to join our cohort of VISTAs, who as a group, focus on addressing poverty holistically from various angles such as food access, government policy, community development, education, health equity, creative placemaking, climate adaptation, energy justice, and more.
Let's meet our three newest members!
Jared is serving as the Shelter with Dignity Development VISTA at CHUM. He will work with partner agencies, local units of government, and community volunteers to design and develop up to 50 units of shelter that provide more privacy and dignity than traditional congregate shelter.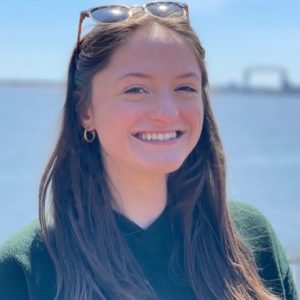 Nora is serving at the Eco3 Urban Farm as the Urban Farm Educator and Outreach VISTA. She will be assisting in the development and expansion of educational programming on health and nutrition, environmental conservation, and sustainable agriculture. She will also help develop volunteer management workflows and protocols, create and implement sustainable food systems, and provide environmental and food education to the community.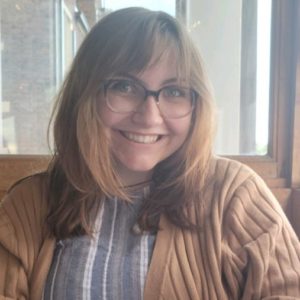 Sophie is serving the Fond du Lac Tribal Nation as the Tribal Planning VISTA. She will address planning and economic development opportunities for the Fond du Lac Reservation. She will also work with Planning Division staff to build capacity and coordinate the development of the Fond du Lac Planning Division's GIS program.
Eco3 thanks each of these VISTAs for their commitment to our community and welcomes them to the cohort. We look forward to the great year ahead!