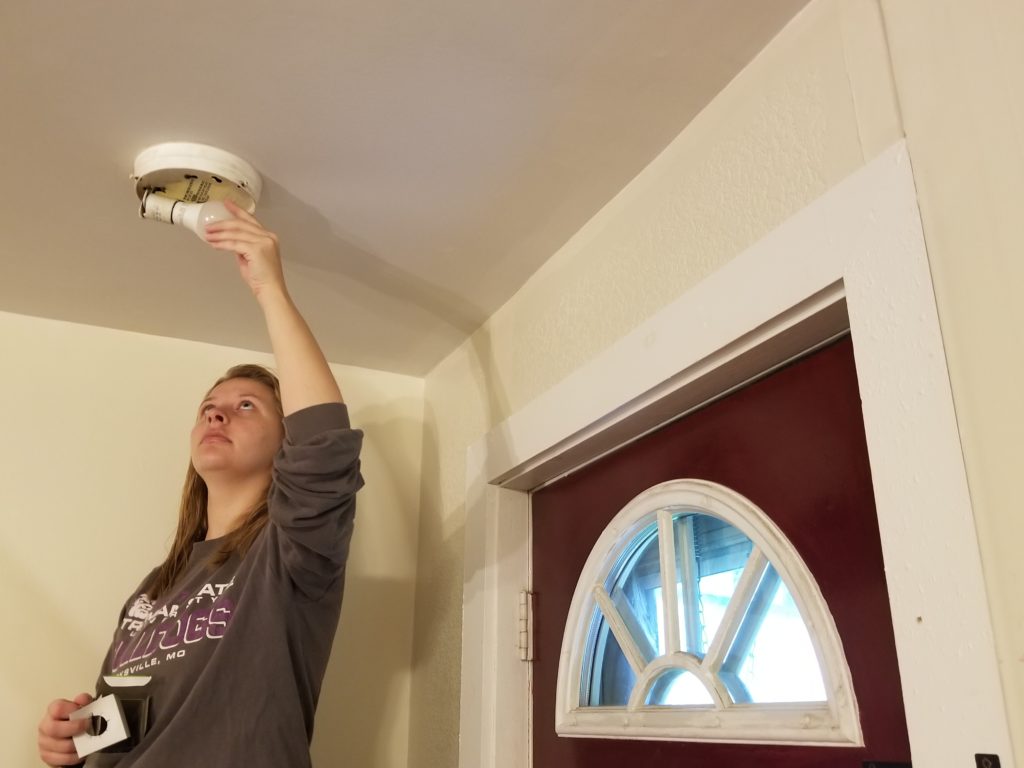 Missing Ecolibrium3's Energy Programs as you get your home ready for the winter? Now you can get Eco3's expert energy analysis and recommendations for efficiency improvements, plus a free kit of energy saving products, all from the comfort of your own home!
We offer a free Remote Energy Audit (HEA) for homeowners and renters looking to make those last improvements while summer is here!
Remote HEAs are just like our normal Home Energy Audit, only conducted remotely to keep you safe during the COVID-19 pandemic. We will analyze your home energy system including your electric, gas, and water usage, take a look at your insulation and mechanical appliances, and give you a report of recommended improvements and potential savings. It's free to all Minnesota Power customers, and while we won't be able to screw in your new lightbulbs for you, you will get a free kit of energy saving products like lightbulbs, showerheads, and more!
We are now scheduling appointments online and the Remote HEA can be completed by phone or your preferred virtual conferencing software. Our Energy Team will walk you through what you need to know to get the most out of your Remote HEA and how to take the next steps to crafting a more comfortable and efficient home.