This summer is already off to a hot start! While we enjoy all that the warm weather has to offer, has your home or apartment been able to keep up with the hot summer days so far? An energy efficient home will not only keep you warm in the winter, it can also help keep you cool in the summer on top of saving you money each month. The Energy Team at Eco3 wants to make sure you are maximizing your savings with your utility bills, stay comfortable all day when at home, and build a greener community.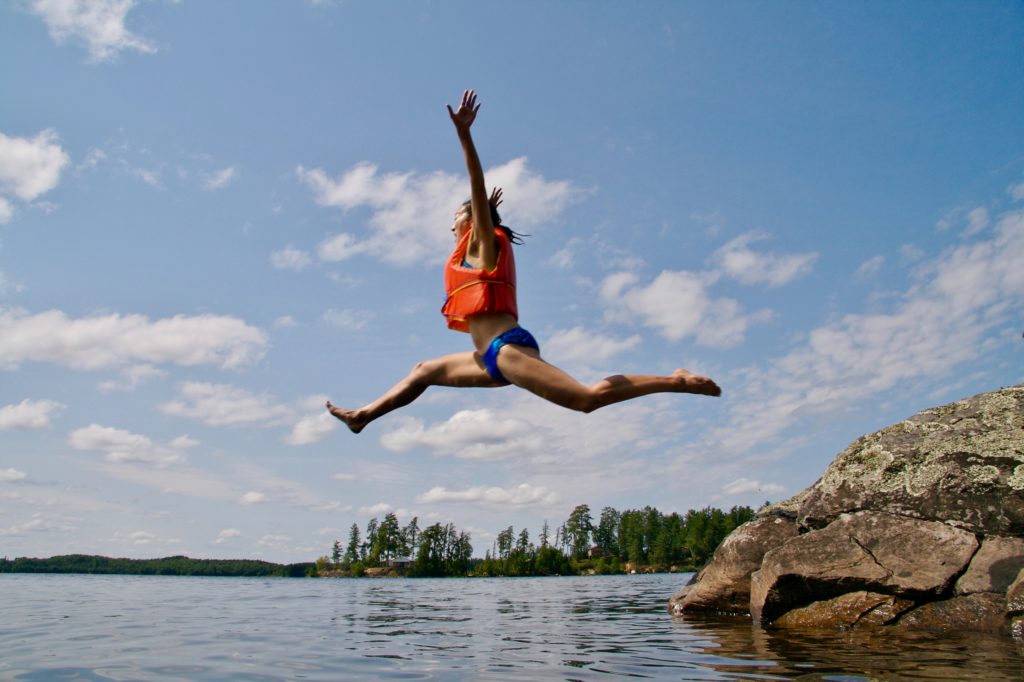 Eco3 is now resuming in person Home Energy Audits where our Building Analyst will come out to your home and put together an in depth report of your home. They will make recommendations on home improvements you can make that will save you money and make your home more energy efficient. At your appointment you will also receive an energy savings kit, that can include LED light bulbs, pipe insulation, and low flow appliance attachments. Rebates are also available for Minnesota Power and Comfort Systems customers for Advanced Home Energy Audits. Learn more about the types of energy audits we have available below.
We also provide free energy upgrades to income qualified households, if you or someone you know might qualify please reach out today.
Sign up today at ecolibrium3.org/energyaudit, contact us at 218 | 336 – 1038 or email us at energy@ecolibrium3.org
*Rebates available for Minnesota Power and Comfort Systems customers for Advanced Home Energy Audits