Ecolibrium3 has its roots in energy work. Home energy audits, weatherization services, and more!
Everyone in our community should be able to live in an energy-efficient home. Our programs offer energy efficiency services to all customers of Minnesota Power and Comfort Systems in Duluth, but give special assistance to households that cannot afford to keep their homes adequately warm at a reasonable cost. In our area, households that pay more than 6% of household income on energy utilities are considered to be in energy poverty. In St. Louis County, households that earn less than 50% of the Federal Poverty Level have an average energy burden of 41%. Our programs help these households make significant reductions in their energy costs.
Understanding your home's energy use will allow you to maximize savings. We provide free or advanced home energy audits.
Qualify for free weatherization and air-sealing services to increase your home's comfort and save you even more money.
We provide advanced home energy audits that can be used to meet Minnesota residential code requirements.
Free Utility Bill Counseling
Take full advantage of community resources to save you money on your utility and energy bills. We can help you navigate options.
Have questions about our energy programs? Email us at energy@ecolibrium3.org or call our office at 218-336-1038.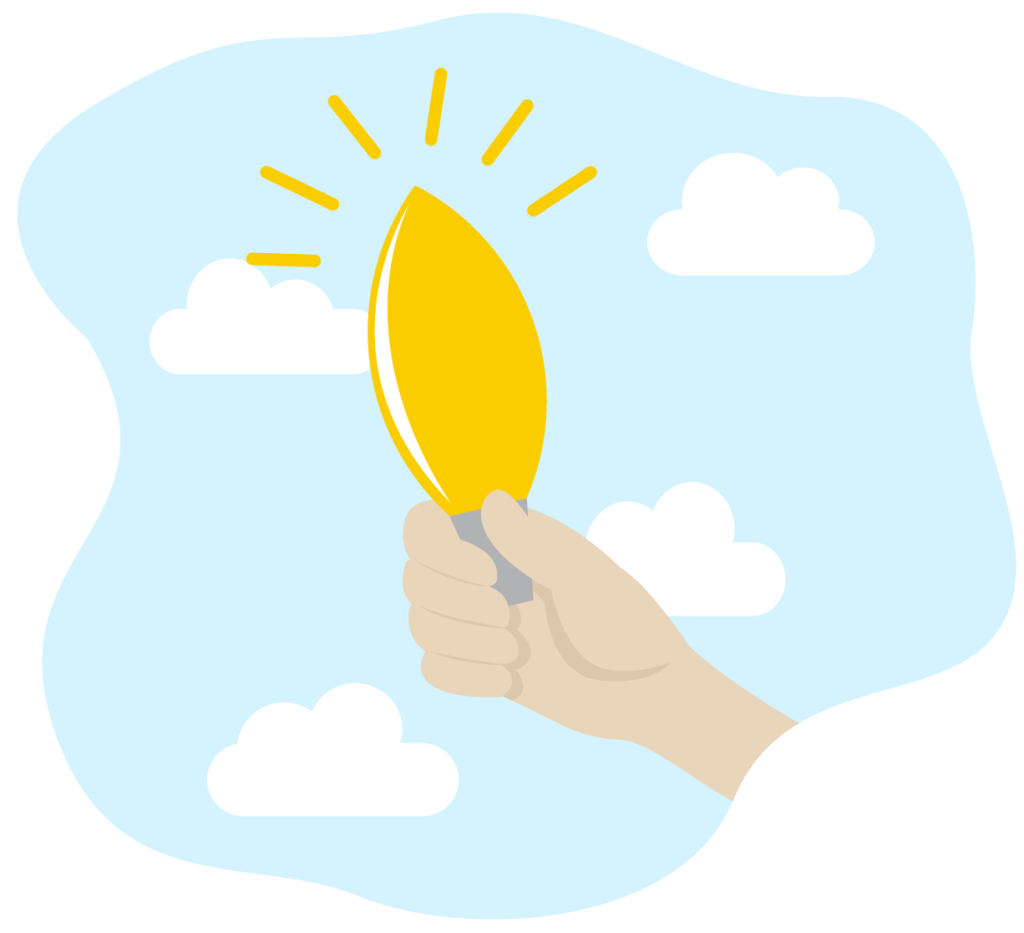 Interested in volunteering?
Your generosity will help our community thrive, in Lincoln Park and beyond. Sign up to volunteer to help provide weatherization assistance to low-income, elderly, disabled, and/or veteran homeowners. We'll reach out to you when an opportunity arises! Vibrant small businesses, healthy residents, and green energy are good for all.
Looking for something else?
Learn even more about energy conservation by checking out the projects below! 
See the Duluth Citizens' Climate Action Plan
The Duluth Citizens' Climate Action Plan (Duluth CCAP) is a citizen effort to inspire community-wide action to reduce Duluth's greenhouse gas emissions and envision a future for Duluth that is sustainable and equitable. Learn more about actions you can take by visiting the site below.
Always stay up to date on our energy programs and work around the community!
Access to hot water, especially in the winter months, is very important for health and safety.
Read More »