November 1, 2022
6 – 8 PM
Wild State Cider
2515 W Superior St. Duluth, MN 55806
GetGreen is a mobile app that helps individuals make an impact on the climate crisis. The GetGreen Duluth pilot program expands the app to include actions from the Duluth Citizens' Climate Action Plan, aiding individual and collective action by providing sustainable options and alternatives to everyday tasks to create a daily habit of climate stewardship. When app users complete actions, they earn leaves representing the amount of carbon they have offset. The leaves then result in a direct investment in the Duluth community by supporting the Duluth Micromobility Hub in Lincoln Park. The GetGreen app and your climate action will launch the Micromobility Hub in conjunction with Earth Week 2023! Register here.
6:00 PM – Doors Open
6:30 PM – Presentations Begin: Jodi Slick, Brian Ringer, Nina Axelson, Emily Larson, and Mackenzie Foley. 
7:00 PM – Mingle and explore GetGreen Duluth!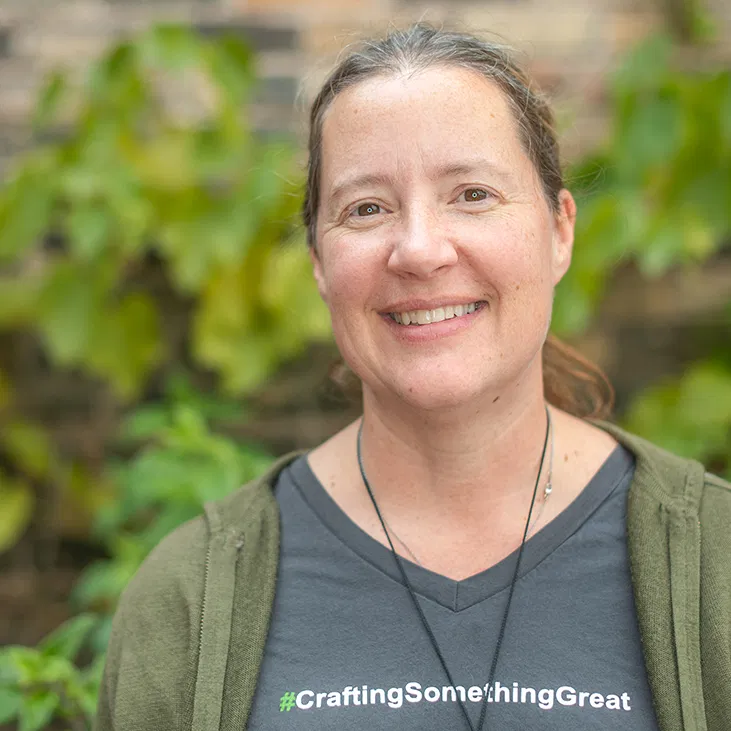 Jodi Slick is the founder and CEO of Ecolibrium3, leading the organization's community resilience and sustainability work. Jodi previously founded Common Ground Construction, a green affordable housing social enterprise. She received her Master of Educational Administration and BS in Broad Field Science (Chemistry and Physics) from the University of Wisconsin Superior. She has also completed training with the Graduate School of Business at Stanford University in Social Entrepreneurship. Jodi was named a White House Champion of Change for Building Resilient Communities in 2013.
Brian Ringer is the Founder and CEO of GetGreen, whose mission is to empower every organization and individual to take action on climate change. Brian has been an executive and leader in the technology and innovation space for over 20 years. Prior to founding GetGreen, he served as the Chief Technology Officer of Rhapsody International where he directed all of Rhapsody and Napster's product, technology and operations. He has been a passionate leader for the environment since 2010, when he served as the first VP of Environmental Programs for RealNetworks. Brian holds a Master's Degree in Computer Science and Artificial Intelligence from UCLA.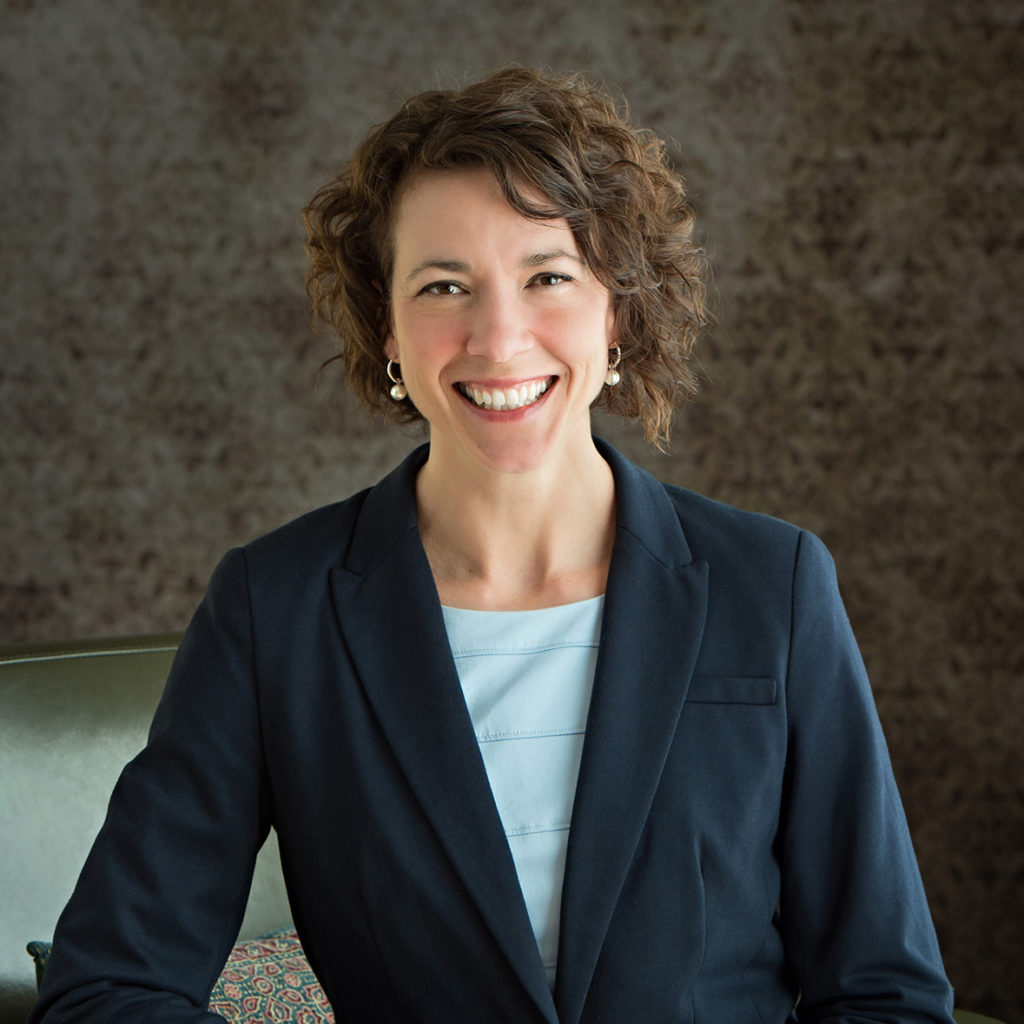 Emily Larson was elected Mayor of Duluth in November 2015 with 72% of the vote.  She was inaugurated on January 4th, 2016, and reelected in November 2019. As Mayor, her priorities include: addressing economic, racial, and opportunity disparities city-wide; advancing energy efficiency and climate resilience; increasing and improving our affordable housing stock; ensuring every resident has access to reliable, high-speed broadband internet, and; continuing to grow Duluth's robust and unique economy. Emily earned an undergraduate degree from the College of St. Scholastica, a master's degree from the University of Minnesota Duluth, and is a graduate of Intermedia Arts Creative Community Leadership Institute. She is an active trail runner and full-time admirer of Lake Superior.  Emily is married to Doug Zaun and together they have two grown sons.
Mackenzie Foley brings her passions for sustainable living, community organizing, and social innovation to her role as Ecolibirum3's Director of Community Relations and Development. Her background encompasses a wide range of skills and experiences including founding a support group for HIV+ teens as a Peace Corps volunteer in Botswana, serving as an AmeriCorps VISTA Team Leader, and managing fundraising initiatives and corporate partnerships for a grassroots environmental nonprofit in Bend, OR. Her education includes a B.S. in Community and Nonprofit Leadership and a M.A. in Social Justice. She enjoys exploring wilderness trails on foot, bike, or skis, playing cribbage on her homemade boards, and spending time with her dog Tully.
Thank you to our event partner Wild State Cider!