Celebrate the winter holiday season with Main Street Lincoln Park in the Craft District! From Small Business Saturday (Nov 26) to Christmas Day, we'll be sharing all the deals, festive building fronts, and happenings going on in LNPK. Check back here for updates!
Lights ON! for the Holidays
The Lights ON! competition encourages businesses to rethink their building fronts during the holidays in a fun and friendly way to add a festive atmosphere, showcase their business, and light up the area for a more inviting and safer environment, especially as the days are growing shorter.

Keep an eye out for all the decorations and lights in this seasonal competition between over a dozen businesses in the Craft District! A winner will be crowned during the week of December 5.
Follow the Facebook Event Pages to receive notifications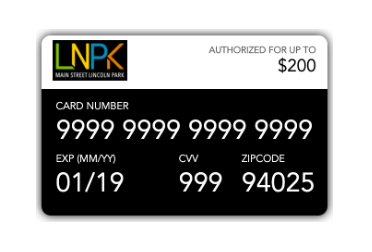 Give a gift that supports local businesses in the LNPK Craft District. There's something for everyone – over 40 locations accept the gift card!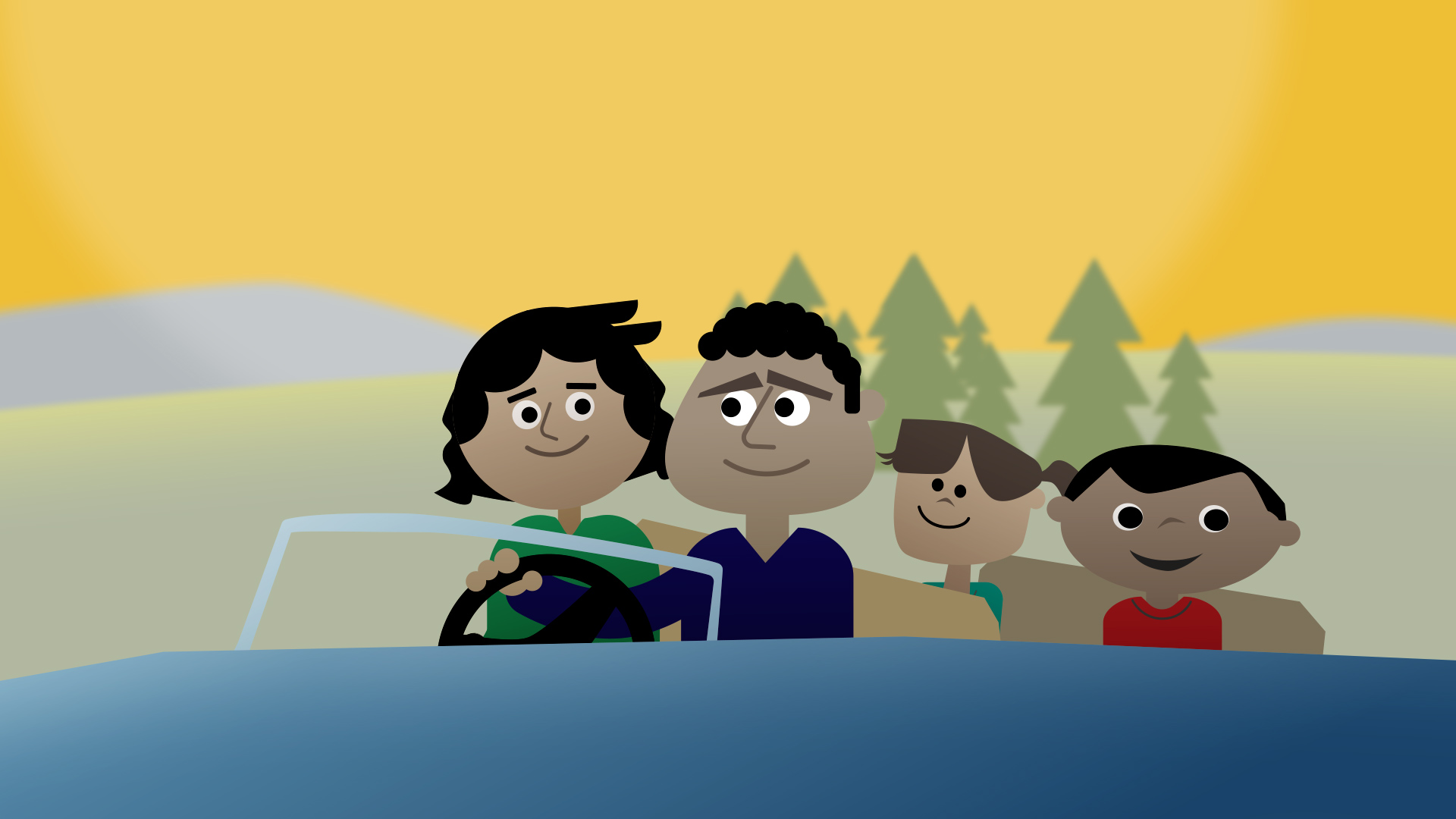 Not sure how to get to the Craft District with the ongoing construction? Find resources and tips below!
Small Business Saturday Deals
Hover or click on each business logo to reveal the deal!