How do we reduce our greenhouse gas emissions from food and agriculture?
Food and agriculture accounts for approximately 12% of Duluth's greenhouse gas emissions. To reduce those emissions, we need to develop a local and ecologically sound food system infrastructure that enables us to grow, process, and distribute the food our community residents and businesses need.
What are the challenges of our current food system?
It is important to recognize the complexities of our food system if we are to build an equitable and sustainable path forward. 
Relies on fossil fuels
Our current system relies on fossil fuels to grow animal feed and to refrigerate, package, transport, store, and dispose of food.
Creates food insecurity
In 2017, 30% of Minnesotans lacked access to healthy foods. Food insecurity across the U.S. is greater for Black and Latinx populations.
Requires global shipping
Our food supply chains ships items across the world to be processed in the Global South, exploiting labor and increasing emissions.
Threatens traditional food
Indigenous land used for production or gathering of traditional foods is threatened by our energy production and distribution systems.
Built on dominance
The land and non-human species are viewed as objects to be controlled, dominated, or exploited rather than recognized as part of an interdependent web of life.
Exploits labor
Our food system was built with the labor of enslaved African peoples. Today many farm workers are undocumented and exposed to unfair labor conditions. ​
Subsidizes big ag
The US government continues to financially subsidize industrial agriculture making it hard for smaller producers to compete.
Relies on monocropping
Growing the same crop year after year depletes the land and requires the use of chemical fertilizers and pesticides.
Leads to deforestation
Agriculture and clearing land for crop production is the single largest cause of deforestation around the world.
What could a smarter food system look like?
An equitable and sustainable food system for Duluth could look like: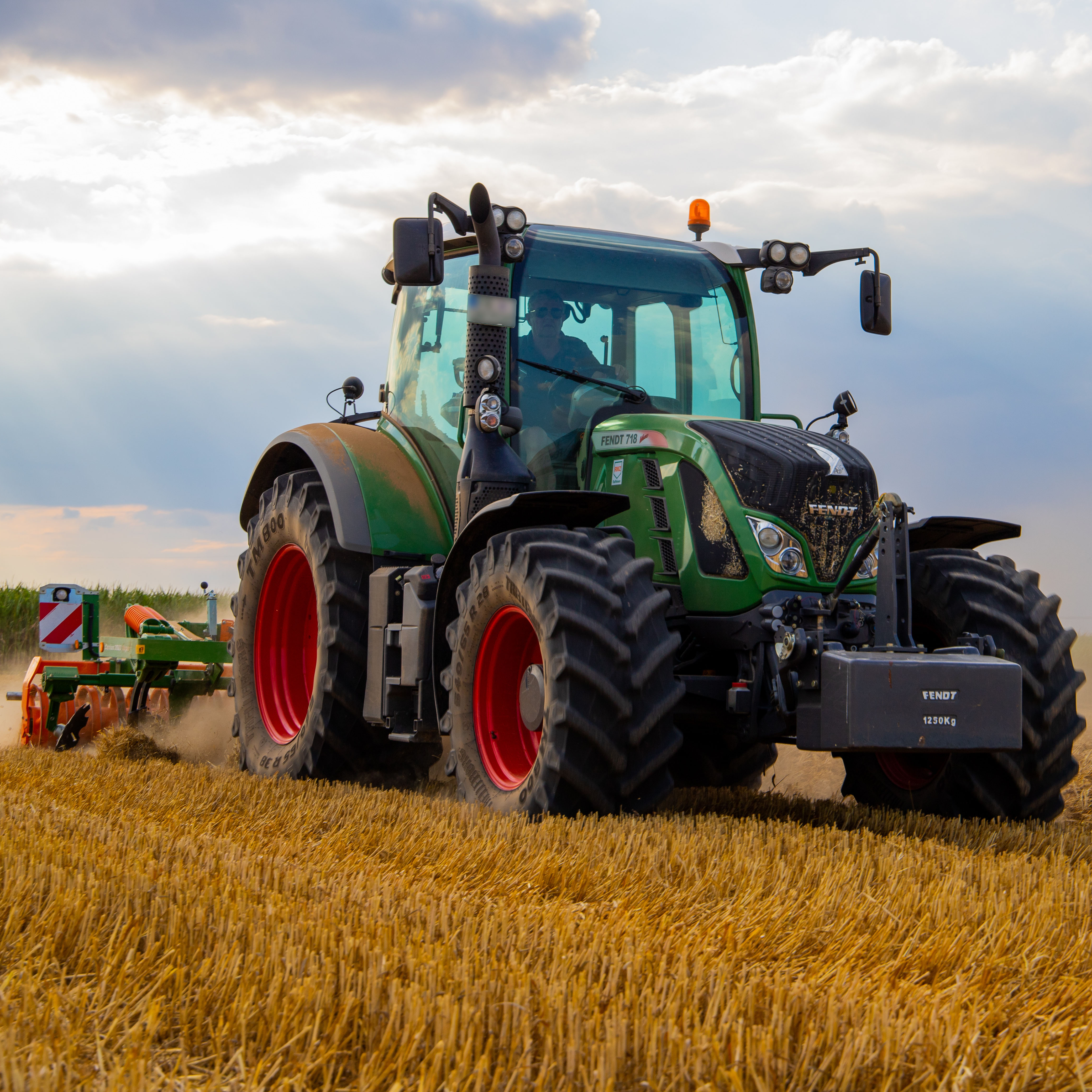 Local food infrastructure
A local and ecologically sound food system that enables us to grow, process, and distribute the food our community residents and businesses need.
Protected green space
Protected green spaces and habitat that create carbon sinks.
Circular
A circular system that uses less waste and then composts what remains.
Food for all
Healthy, culturally appropriate, ethically produced, local and affordable food is accessible for all.
Business opportunities
A multitude of local business opportunities and jobs in food growing, production, processing, storage, and sales that create our thriving food economy.
Resilient
Resiliency and self-sufficiency when there are disruptions in national and international food streams. 
The international carbon experts at Project Drawdown and local experts have named these actions as the most impactful in lowering carbon emissions from our food and agriculture system: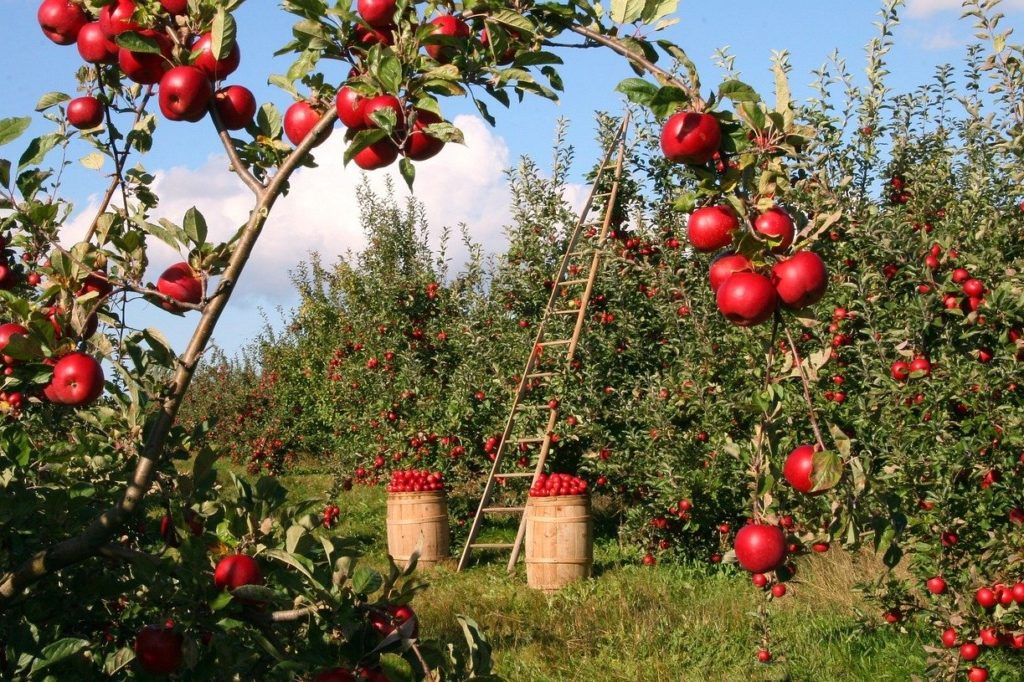 Shift Agricultural Practices
Better agriculture practices can lower emissions from cropland and pastures, including methane generated by growing rice and raising ruminants, nitrous oxide emitted from manure and overusing fertilizers, and carbon dioxide released from disturbing soils.1
By shifting diets and addressing food waste, the global demand for food can significantly drop. Eating lower on the food chain and ensuring what's grown gets eaten is a powerful combination that lowers farming inputs, land-clearing, and all associated emissions.1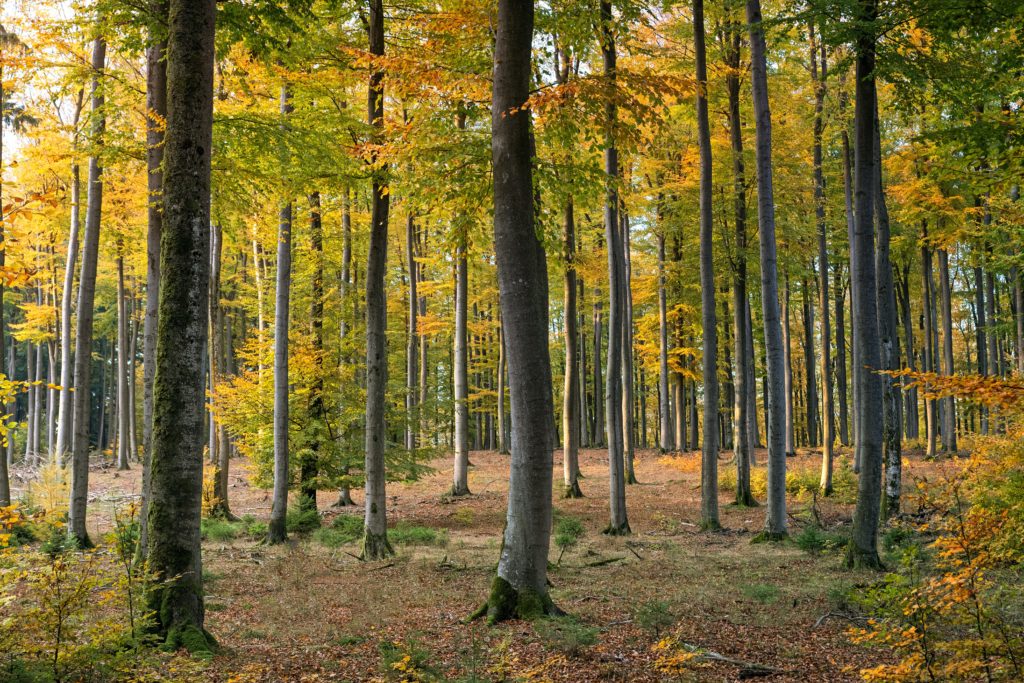 When land and ecosystems are deliberately protected, activities that release carbon from vegetation and soil are stopped before they start. In addition, improving food production on existing farmland may reduce the pressure on other, nearby landscapes, thereby sparing them from clearing.1
What does this mean in Duluth?
There is a lot happening and we can do more.
Shift agricultural practices
As a major hub of food production before World War II, Duluth has seen days as a producer of food for the city and larger Midwest region. We can grow our food here again. We need to build out food processing and storage infrastructure to build our local food system. We can still do more to ensure everyone has access to healthy, culturally appropriate food grown in ways that help reduce greenhouse gas emissions. 
The good news is that there is already a lot happening in Duluth around shifting our agriculture practices. We have a local food cooperative, multiple farmers markets and Community Supported Agriculture (CSA) producers. And, the Niiwin Indigenous Foods Market is in development. The "Superior Grown" label identifies food grown locally and the many local businesses have signed on to the Superior Compact, an agreement to purchase 20% local foods by 2020. There are also many programs to help broaden access to locally and ethically produced food. Several of the local farmers markets offer EBT-match programs and the Whole Foods Co-op has a community access program. The Duluth Community Garden Program's community gardens and seed libraries as well as Community Action Duluth's Seeds of Success program expand the option of growing your own food to low-income communities and people living in food deserts. And, the Local Foods Local Places initiative is examining food scarcity in the Lincoln Park neighborhood and discussing local solutions to food insecurity.
In addition we can advocate for city-wide compost. As an example of city-wide compost pickup, Minneapolis has city wide composting and while in 2018 only 9% of waste was diverted from landfills by composting, the goals for 2020 and 2030 are 12% and 15% respectively. When combined with recycling and resource recovery, the goal is that 99% of waste will be diverted from landfills by 2030.
In addition to diverting waste from landfills and switching to locally owned small scale food production, we support diets that are more seasonal, culturally relevant, and create less food waste. Local diets also have the added benefit on reducing carbon emissions from long haul transportation of food.
Protecting carbon sinks from destruction and adding carbon storing plants to our landscape could cut carbon emission by 21% annually. Duluth's Natural Resources Research Institute has been exploring ways to encourage landowners to manage their forests in a way that pulls carbon out of the atmosphere. The Fond du Lac Band of Lake Superior Chippewa are considering one of these carbon offset programs on 9000 acres of land near Cloquet.
Dibaginjigaadeg Anishinaabe Ezhitwaad: A Tribal Climate Adaptation Menu, developed by a collection of tribal, academic, intertribal and government entities in Minnesota, Wisconsin, and Michigan, invites our community to live in equitable coexistence with the land and employ land management practices from a place of respect, reciprocity, and the recognition of all beings. Instead of operating from the dominant perspective of trying to change what is happening around it or controlling the environment, we can give space for the needs of the land itself and other species to guide our human behavior.
And, many local groups such as the 1854 Treaty Authority, the St. Louis River Alliance, and the Lake Superior National Estuarine Research Reserve are dedicated to protecting the St. Louis River and Lake Superior. These waters are at the heart of our local ecosystem.
Help reduce Duluth's greenhouse gas emissions.
Reducing Duluth's greenhouse gas emissions is in our hands as citizens! We can all take individual actions and encourage our institutions, businesses, and government to take action. Click on the "Take action" button to see recommended actions specific to food and agriculture in our community and help start building a more equitable and sustainable community today!