How do we reduce our greenhouse gas emissions from transportation?
Transportation accounts for approximately 26% of Duluth's greenhouse gas emissions. To reduce those emissions, we need to prioritize street design and modes of transportation that put people first, like walking, biking and public transportation.
What are the challenges of our current transportation system?
It is important to recognize the complexities of our transportation system if we are to build an equitable and sustainable path forward. 
Relies on fossil fuels
All current major forms of transportation rely on combustion engines using fossil fuels. Transportation is now the number one contributor to greenhouse gas emissions in the state of MN.
Prioritizes motor vehicles
Because our current transportation system prioritizes motorized vehicles, it funnels money away from public transportation and infrastructure for walking and biking, further compounding the use of fossil fuels.
Burdens people of color
Transportation thoroughfares are often built in redlined neighborhoods, displacing residents and placing the burden of air pollution from transportation on communities of color and low-income neighborhoods.
Contributes to poor health
Because our transportation system prioritizes non-active modes of transportation it contributes to poor health including higher incidences of obesity, asthma, and cardiovascular disease.
Inaccessible
Jobs and food are difficult to access for low-income residents who can't afford vehicles. Disabled and elderly residents struggle to move around the community especially during winter months when sidewalks aren't cleared.
Creates air pollution
Vehicles that run on fossil fuels emit compounds such as benzenes, formaldehyde, and diesel particulate matter that are known to cause cancer or other serious health and environmental effects.
What could a smarter transportation system look like?
An equitable and sustainable transportation system for Duluth could look like: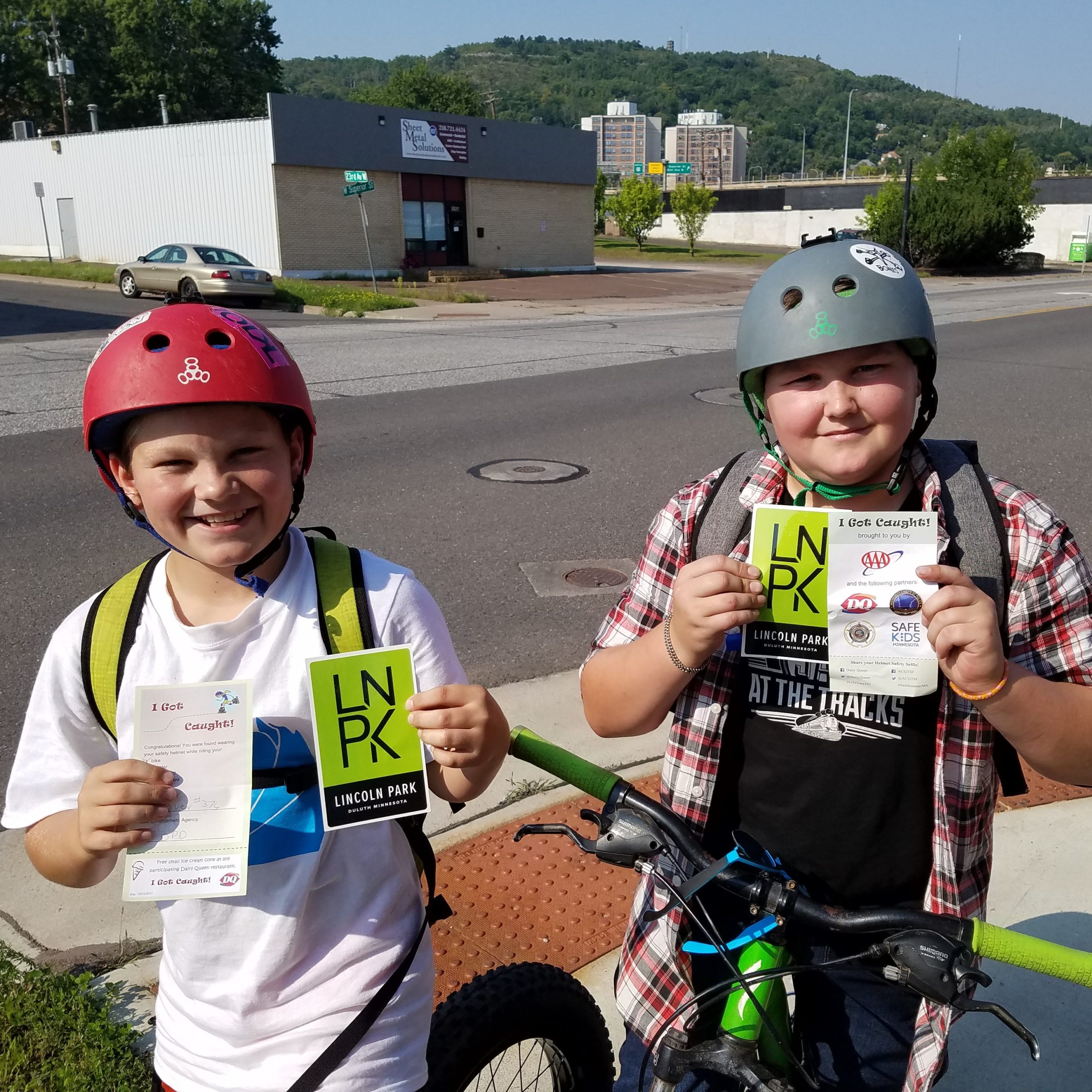 Easy to walk, bike or bus
Our street design and modes of transportation make it easy for all citizens to walk, bike, and take public transportation.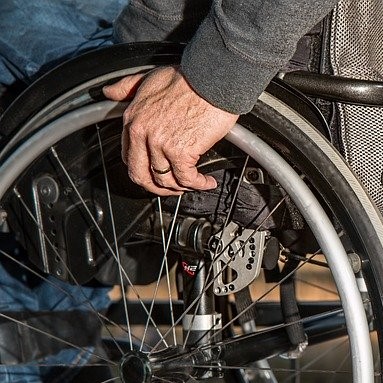 Accessible for all
We facilitate all community members being able to access food and connect with employment.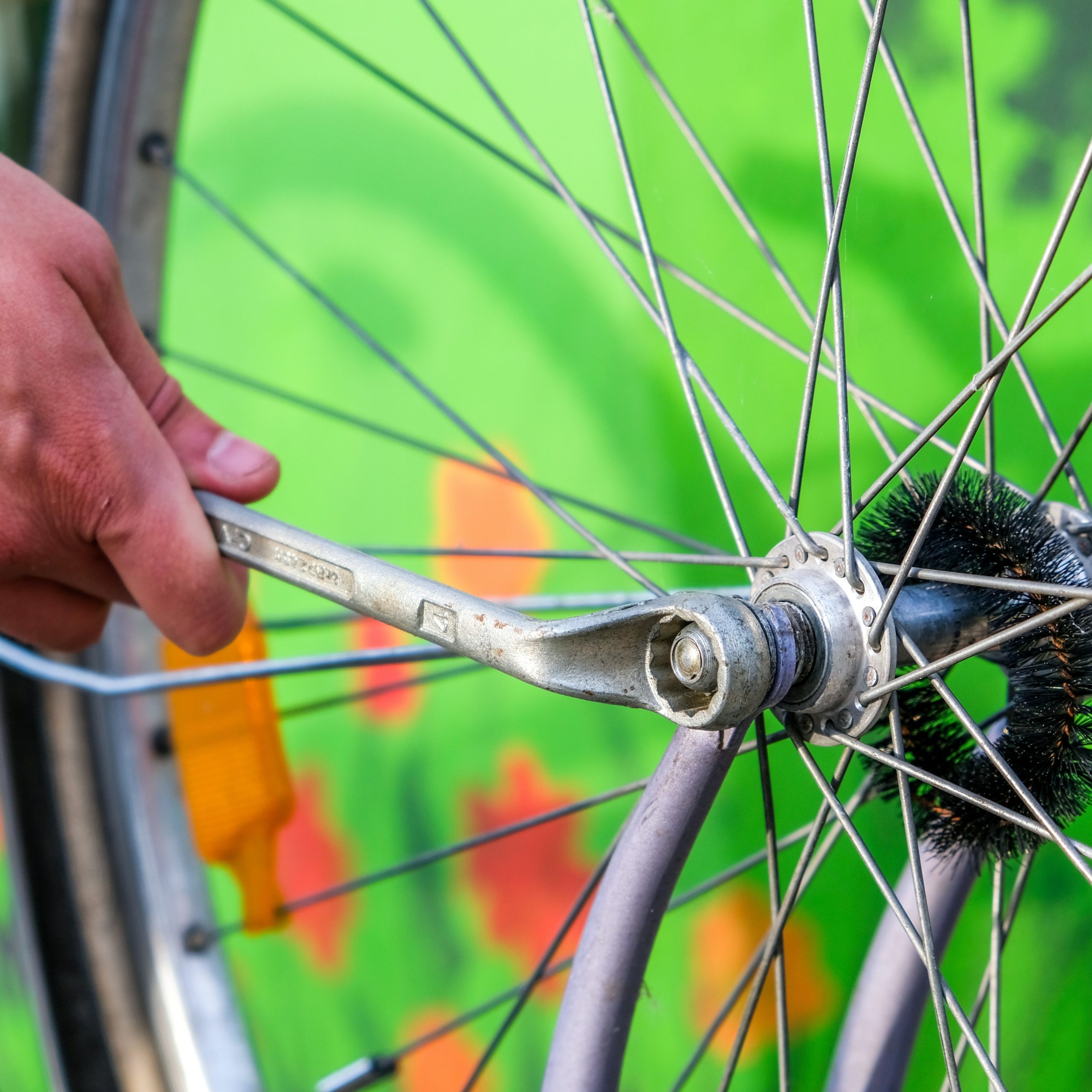 Business opportunities
We have increased local business opportunities for bike shops, electric grid development, sidewalk plowing jobs, public transportation jobs, and more.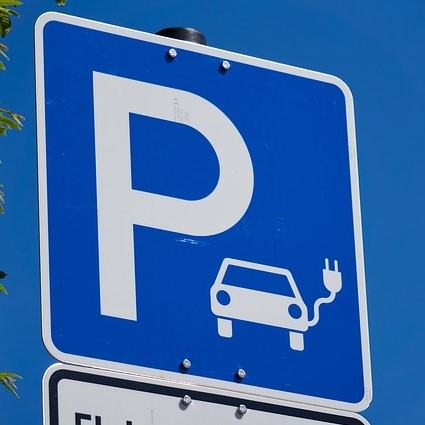 Electric vehicle infrastructure
We have an electric vehicle infrastructure with charging stations and dealerships.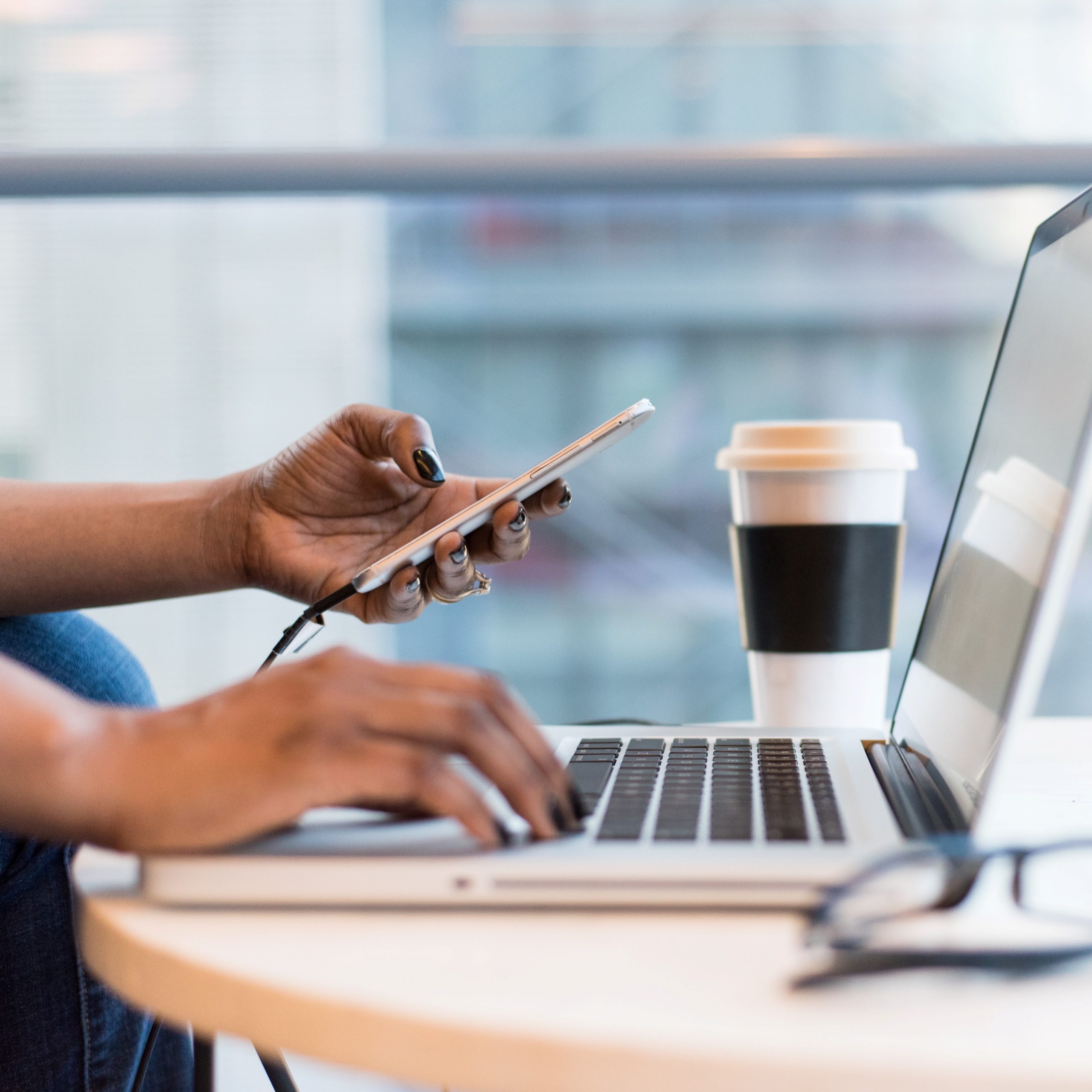 Conscious movement
We are able to stay put more often through use of our communication technologies.
Efficient
When we do drive we have more efficient vehicles, increased fuel economy standards, better design, and greater access to hybrid or electric vehicles.
The international carbon experts at Project Drawdown and local experts have named these actions as the most impactful in lowering carbon emissions from our transportation system: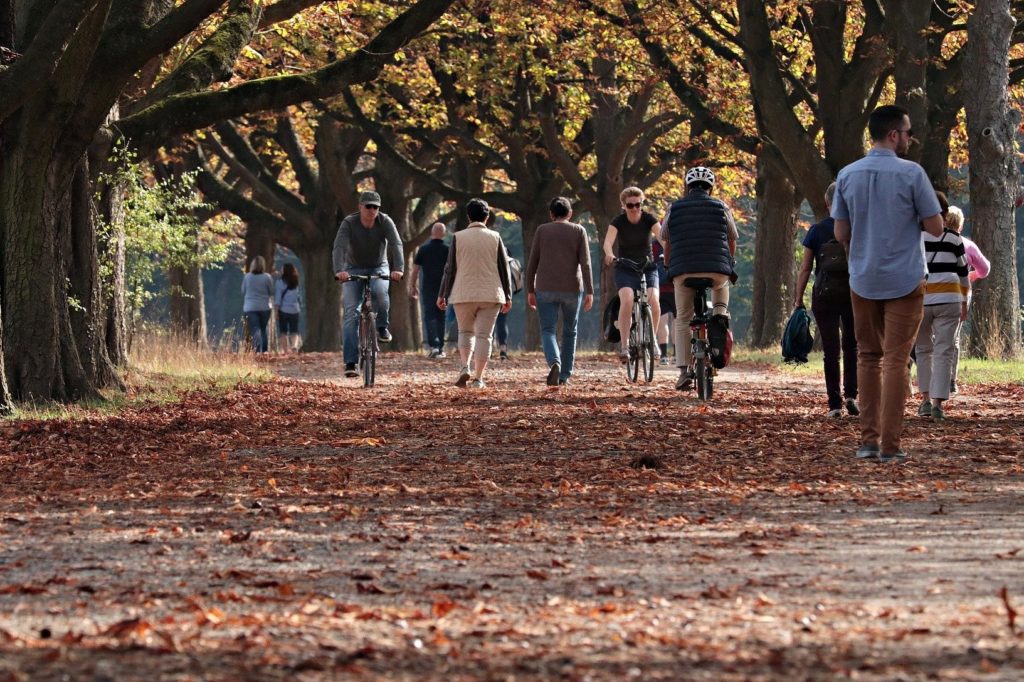 Alternative modes of mobility reduce demand for fossil-fueled transportation or replace it altogether. With public and "pooled" transit, we can make the most of available seats. Compact cities, intentional infrastructure, and advanced communication technologies make it possible to walk, cycle, or simply stay put.1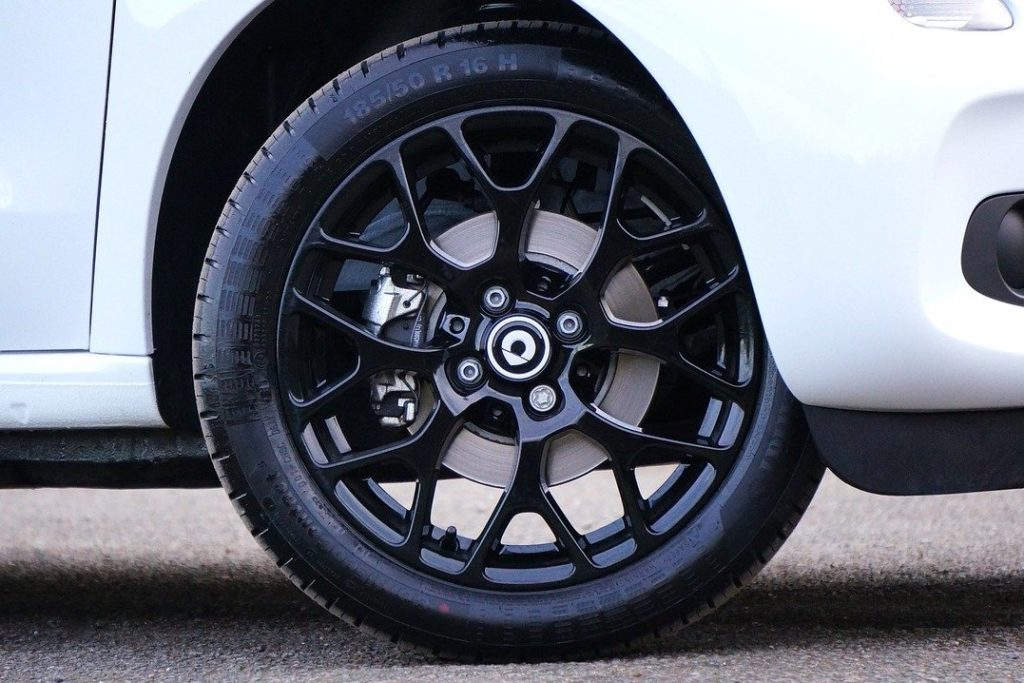 Where combustion engines remain in use, vehicles can be made far more fuel-efficient through mechanical improvements, lightweighting, better design, and more artful operation.1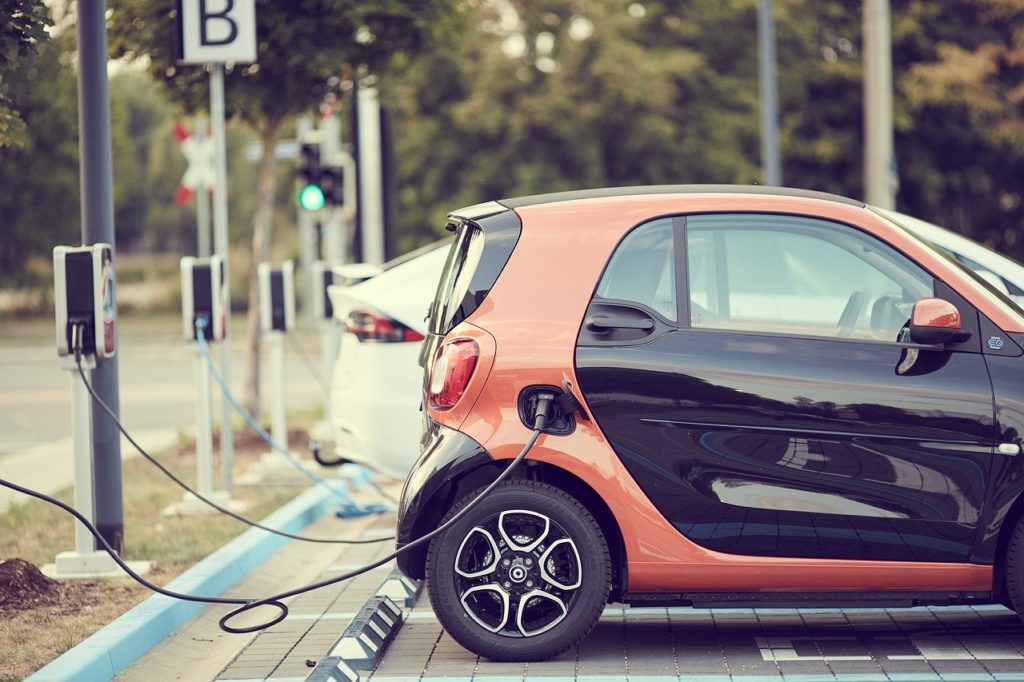 Electrification of vehicles completely replaces petroleum—and has even greater benefits when paired with renewable electricity generation.1
What does this mean in Duluth?
There is a lot happening and we can do more.
Duluth is built for the use of cars rather than buses, bikes, and walking. Yet, cars continue to rely on fossil fuels and electric or hybrid cars are not affordable or accessible for everyone. To make a transition around transportation that includes everyone we need to build living streets that put people first. Living streets are built for pedestrians, bikes, wheelchairs, and public transportation. They prioritize alternative modes of transportation so that citizens of all ages, income levels, and abilities can safely move around the city without the need to own and maintain a vehicle. 
Living streets also promote active transportation, or using our bodies to fuel our movement. Active transportation is not only beneficial to the environment but beneficial to our health. However, many people experience barriers to forms of active transportation, especially here in Duluth during the winter months when heavy snowfalls make many sidewalks impossible to navigate. To ensure a system of active transport that works for all people we need to include bike lanes and clear sidewalks in our city's transportation infrastructure, and make bus routes accessible for all people throughout the city. 
Programs in Duluth working to help make active transportation available for everyone include Community Action Duluth's Bikes Plus program and Zeitgeist's many initiatives such as Bus Bike Walk Month, Winter Bike Week, and Places for People. And a citizen-led project is working to revitalize I-35 and better connect Canal Park to Downtown through improved pedestrian and bike infrastructure. 
Joining just 15 states and Washington D.C. with clean car standards, Minnesota moves one step closer to a more efficient future. By requiring new cars to be more fuel efficient and to produce less pollution, the door is opened for the development of more low- to zero-emission vehicles.
Although this is a huge step for Minnesota, we can't stop there. Here in Duluth, we can do our part in increasing transportation efficiency, by moving more towards electric and hybrid vehicles, preventing our cars from idling, and reducing the number of miles driven.
Duluth has already taken some action towards reducing greenhouse emissions from transportation by moving away from vehicles that require the combustion of fossil fuels. Moving to electric vehicles, even on the current electricity grid can reduce carbon by 7,000 tons a year per car. If we electrify vehicles of all kinds we make the way for transportation without emissions as electric vehicles charged with renewable energy sources reduce carbon emissions to zero. 
While switching to electric vehicles citywide and individually is great, it's not accessible for everyone. Another way to reduce carbon emissions is to simply reduce the number of miles driven in your car. The City of Ann Arbor, MI, has committed to reducing the number of miles driven in the city by 50% by 2030 by improving public transport infrastructure. We in Duluth can do the same. Our priority for transportation should be building city street infrastructure that works for people of all ages, income levels, and abilities. This means keeping sidewalks clear, installing bike lanes, expanding city bus infrastructure, and activating public spaces that promote and celebrate the movement of people. And, even without necessary infrastructure changes we can each make an impact in Duluth just by walking, riding a bike, taking the bus, or just staying put when we can.
Help reduce Duluth's greenhouse gas emissions.
Reducing Duluth's greenhouse gas emissions is in our hands as citizens! We can all take individual actions and encourage our institutions, businesses, and government to take action. Click on the "Take action" button to see recommended actions specific to transportation in our community and help start building a more equitable and sustainable community today!